Proxy Integrations
ProxyEmpire seamlessly integrates with the leading proxy tools and software through comprehensive guides, making it easy to setup and manage millions of residential, mobile and datacenter proxies for your unique needs.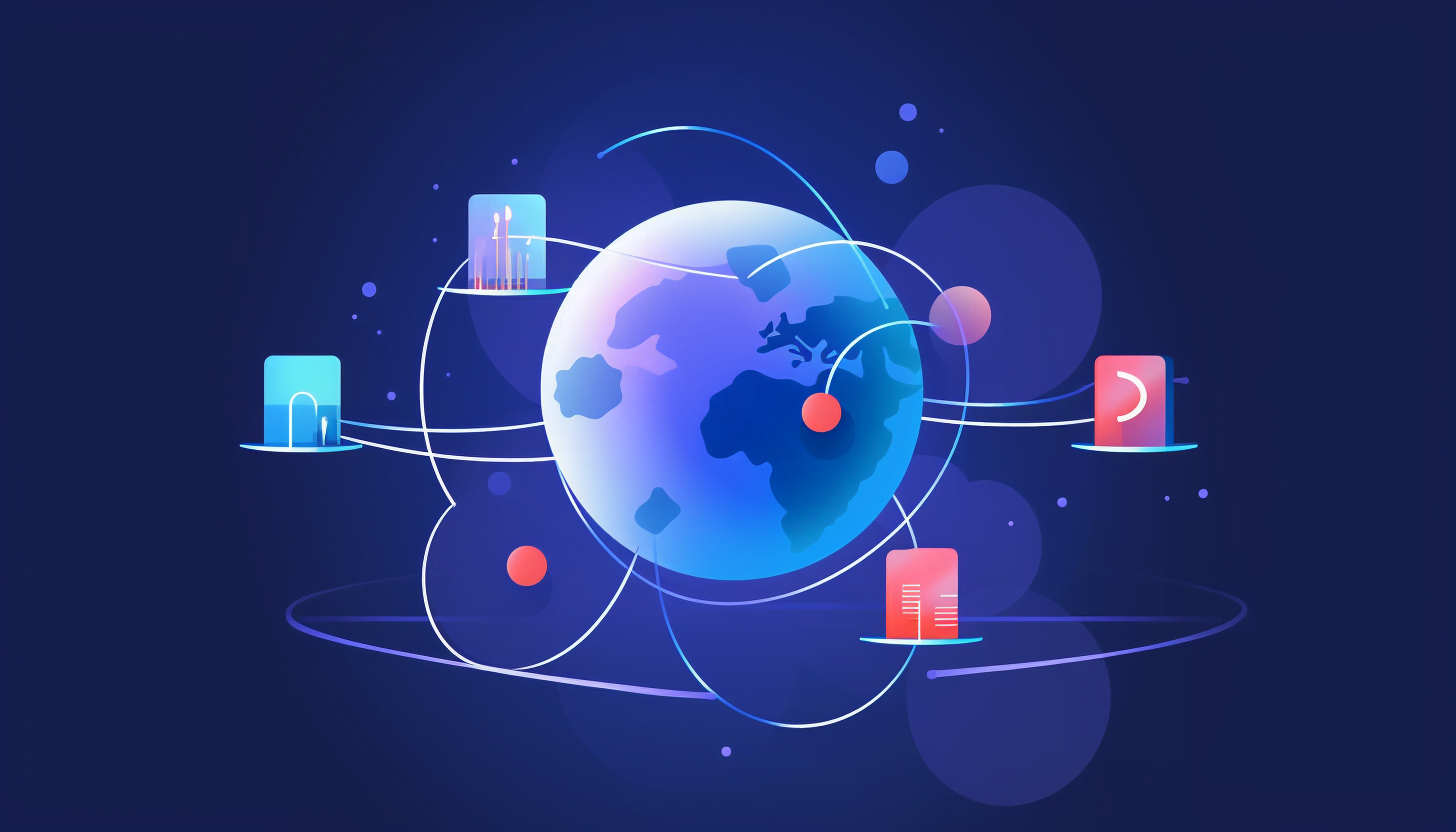 Discover the top proxy tools and software ProxyEmpire integrates with
Other Proxy Integrations: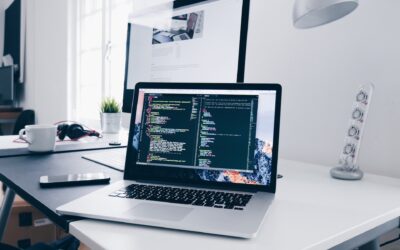 In today's digital age, understanding XML and its role in Python is essential. This article delves into the basics of XML,...
Our state-of-the-art proxies.
Experience online freedom with our unrivaled proxy solutions. Pioneering in breaking through geo-barriers, CAPTCHAs, and IP blocks, our premium, ethically-sourced network boasts a vast pool of IPs, expansive location choices, high success rate, and versatile pricing. Advance your digital journey with us.
| | |
| --- | --- |
| 🏠 Residential Proxies: | Rotating and Static |
| 📱 Mobile Proxies: | Rotating and Dedicated |
| 🖥️ Datacenter Proxies: | Rotating |
| 🌍 Proxy Locations: | 9M+ Proxies - Worldwide coverage |
| 🏎️ Speed: | High-speed connections |