ProxyEmpire – Your Residential Proxy Partner – Providing The Best Rotating Residential Proxies
Power Your Web Scraping & Data Gathering With Our Rotating Residential Proxies. Gain access to over 170+ countries and 5,300,000+ worldwide clean residential IP Addresses to access any content at scale.
Power Your Web Scraping with Rotating Residential Proxies
Rotating residential proxies are the Swiss Army Knife for web data collection and automation. With millions of residential IP addresses from 170+ countries, you can scrape, crawl and access data at a massive scale without restrictions.
Avoid Blocks and IP Bans
Rotate proxies constantly to cycle through clean residential IPs and prevent your scripts or bots from getting blocked.
Scrape Data Across Regions
Target proxies by city or country to gather geo-specific data tailored to your needs.
Overcome API Limits
Distribute requests across many IPs to go beyond usage caps on sites and APIs.
Automate Tasks with Bot-Like Behavior
Programs using residential proxies appear as real users for seamless automation.
Unblock Access From Anywhere
Residential IPs provide full access to sites blocked in your country or network.
Analyze Localized Trends and Pricing
Understand hyperlocal trends and pricing differences with location-based proxies.
Conduct Large Scale Market Research
Research site usage, prices and more across a wide sample using proxy rotation.
With advanced targeting and millions of IPs, ProxyEmpire offers rotating residential proxies to meet any scraping, automation or market research need.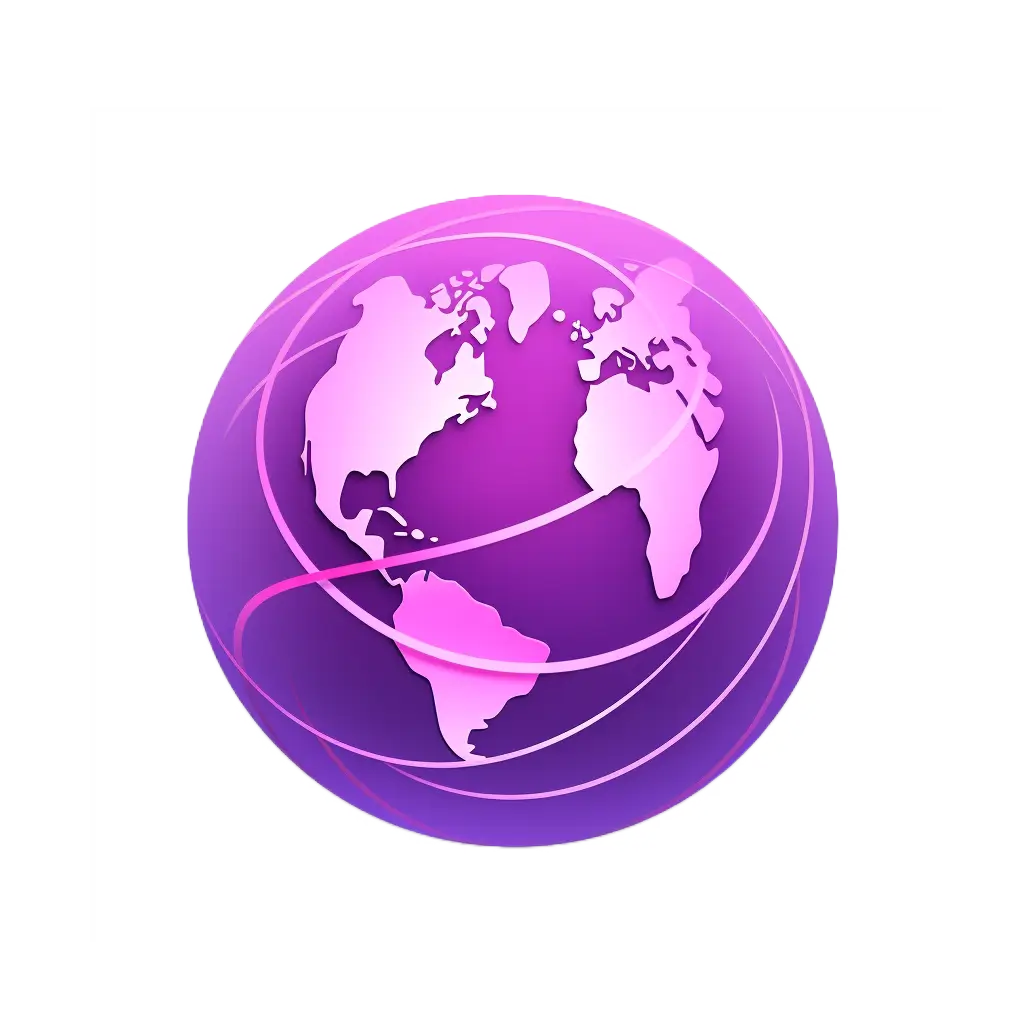 Rotating Residential Proxies In The Best Locations.
ProxyEmpire provides over 5.3 million residential proxies that are ethically sourced, and equipped with advanced filtering that allows you to target over 170 countries, thousands of regions, tens of thousands of cities, and ISPs.
Each residential proxy plan comes with VIP integration support to get you set up in minutes. ProxyEmpire supports use cases other proxy partners simply do not.
Our rotating residential proxies work well with the most popular protocols (HTTP and SOCKS5) to ensure that they seamlessly integrate with any software stack you may have.
Need Help? Visit Our Blog For Advanced Web Scraping & Data Guides.
A Rotating Residential Proxy With No Limits.
We are the only backconnect proxy partner to offer rollover data. That means you get to keep the data you do not use in a monthly cycle.
Enjoy unlimited concurrent connections in a GEO location and never again be throttled.
Our robust residential proxy network boasts a 99.7% uptime and each IP address is tested for quality in multiple IP databases to ensure you are receiving only the best rotating proxies.