Static Residential Proxies – Buy Static Residential Proxies (ISP) in over 21 countries
ProxyEmpire's ISP Proxy service allows you to keep using the same residential IPs for a month or longer.
Buy your own dedicated static residential IP and never get blocked again.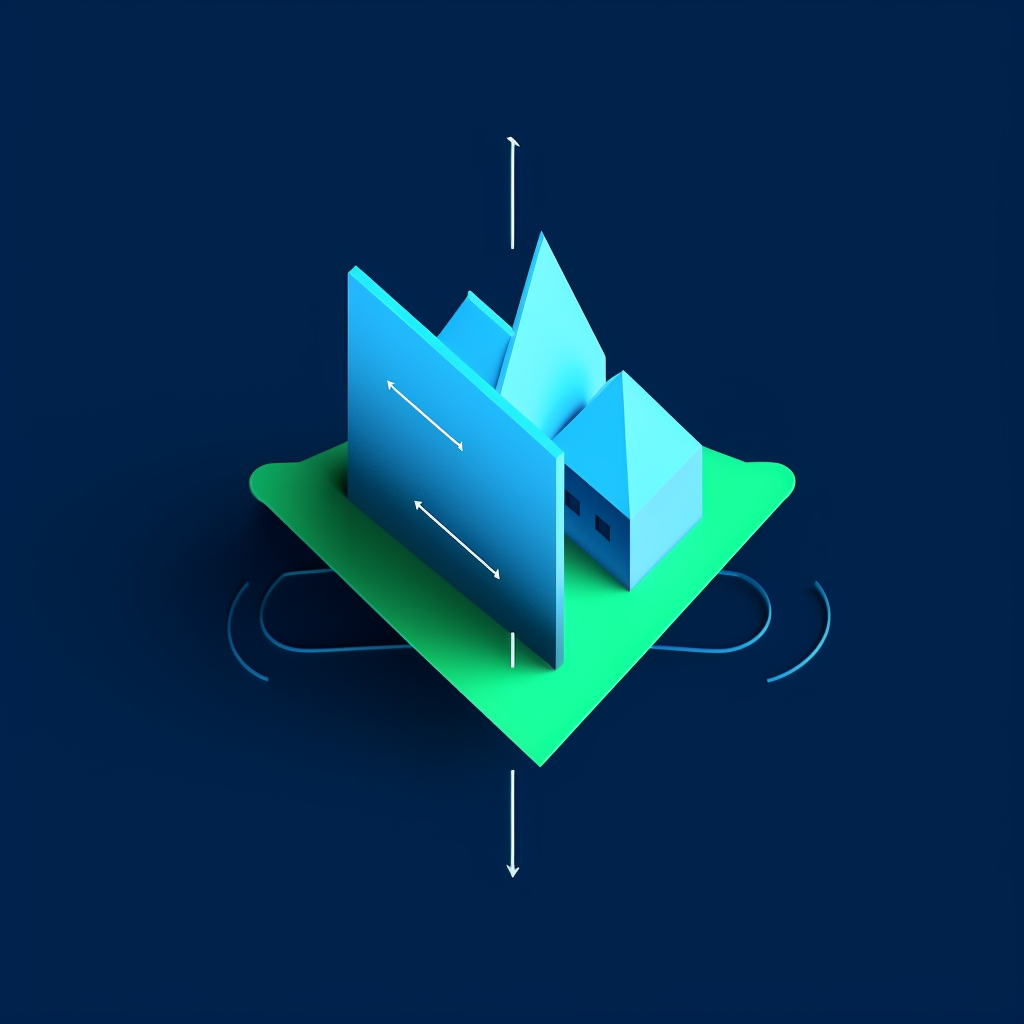 Harness the Power of Static Residential Proxies
Tired of constantly rotating IPs? Static residential proxies give you total control with the same private, targeted IPs for all your web data needs.
What Are Static Residential Proxies?
Static residential proxies use IP addresses from ISPs that remain fixed instead of rotating randomly. They are allocated to a specific residential device like a home internet connection.
Benefits of Static Residential Proxies
IP consistency: Keep using the same IPs for ongoing access to target sites.
Avoid frequent re-authentication: Maintain persistent sessions without constant logins.
Stickiness emulates real users: Static IPs mimic actual user behavior better than rotating.
ISP-level targeting: Filter proxies by specific ISP carriers or networkss.
Resist blocking: Residential IPs are less likely to get flagged than datacenters.
Use Cases for Static Proxies
Managing accounts long-term: Keep all your social media and marketplace accounts unified.
Consistently accessing geo-restricted content: Ongoing access to streaming sites and services.
Price monitoring: Check pricing pages from the same IPs to avoid re-authentication.
SEO analytics: Sticky IPs ease rank tracking and content analysis for sites prone to blocking.
Data aggregation: Gather data over time by mimicking normal user browsing behavior.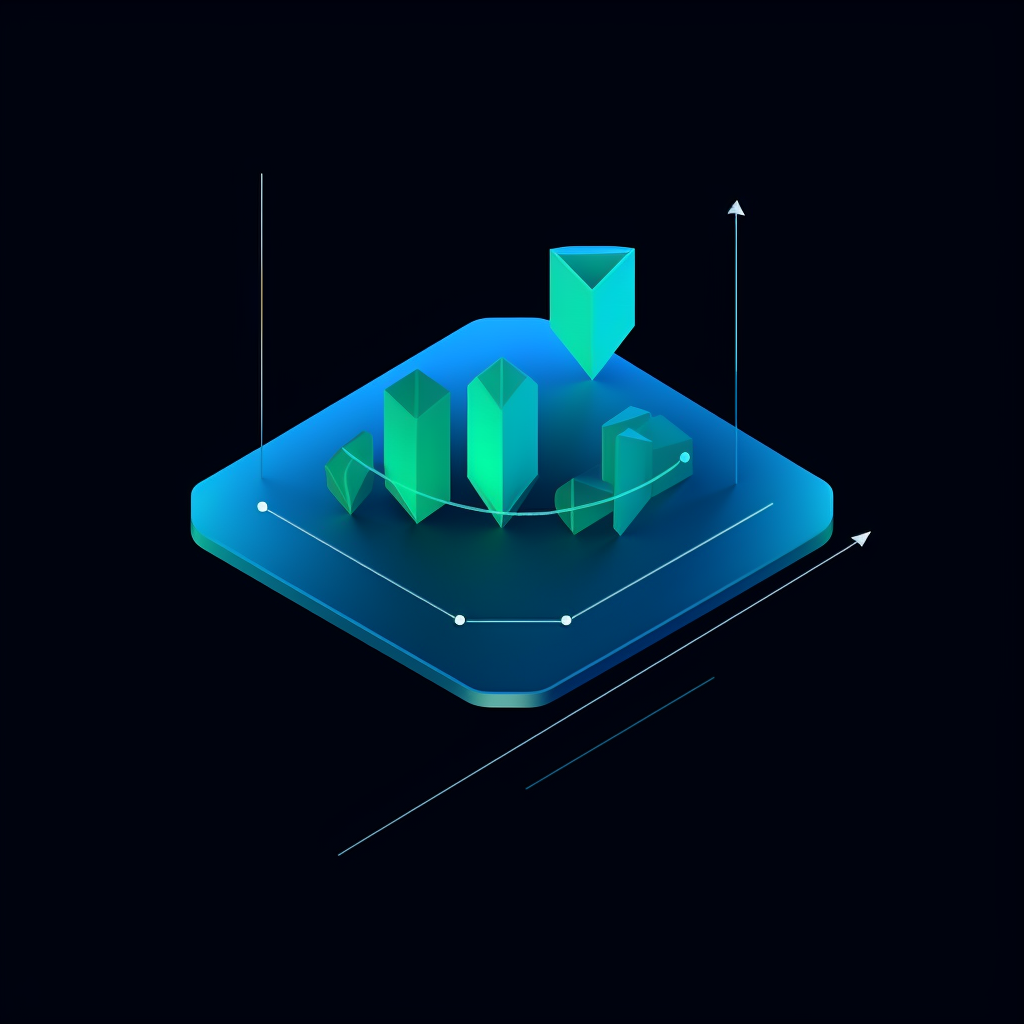 Choosing the Best Static Proxy Provider
Look for providers with:
Millions of residential IP choices: Enough to find optimal static IPs that avoid blocks.
Numerous ISP options: Ability to filter proxies by specific ISP sources.
Flexible assignment times: Options for IP assignments from a few hours to months.
Targeting controls: Filters to geo-target locations to your needs.
Quality IP testing: Ensures assigned IPs maintain reliability over time.
With millions of targeted, high-quality static residential proxies, ProxyEmpire has your data needs covered. Sign up today!
Static Residential Proxies In 21 Countries.
We currently offer ISP proxies in the following countries:
United States, United Kingdom, Canada, Austria, Australia, Czech Republic, Netherlands, Germany, France, Denmark, Spain, Italy, Poland, Sweden, Brazil, Japan, Singapore, India, Luxembourg, Belgium, and Switzerland.
All of our static residential proxy plans come with personalized integration support to get you set up in minutes. Our proxies support both HTTP and SOCKS5 protocols and can be integrated in any software stack that supports user and password proxy authentication.
Our static residential proxies currently support only country targeting.
If you are interested in a larger number of non-static IPs check out our rotating residential proxy service. Our rotating residential and mobile proxies support Country, Region, ISP, and City targeting.
Need Help? Visit Our Blog For Advanced Web Scraping & Data Guides.
Static Residential Proxies
ProxyEmpire gives you access to a robust infrastructure of static residential proxies that work well with use cases where you need to keep the same IP accross all of our browsing sessions. 
Static Residential IP Proxies allow you to keep the same exact IP address for a month, or longer, and they are exclusive to you.
We currently offer coverage across 17 different countries and 21 different internet service providers (ISPs).
Get Full Access To All Of Our Static Residential Proxies.
Buy as many Dedicated static residential IPs and the amount of bandwidth that you would like to use on them.
Get Started With Our $1.97 Trial Today
TL;DR
This article focuses on ProxyEmpire's Static Residential Proxies offering. These are proxies that use IP addresses from Internet Service Providers (ISPs) that are stationary rather than randomly rotating. The main advantage of static residential proxies is they emulate real user behavior, maintain persistent sessions without constant logins, and resist blocking.
Static Residential Proxies are an ideal solution for managing long-term accounts, accessing geo-restricted content persistently, price monitoring, SEO analytics, and data aggregation. This service provides Static Residential Proxies in 21 countries, personalized integration support, and supports HTTP and SOCKS5 protocols.
Additionally, ProxyEmpire offers options for IP assignments from a few hours to months and quality IP testing to ensure reliability over time. The service targets aspects such as country, region, ISP, and city. For those needing more non-static IPs, they also offer rotating residential proxy and mobile proxy services. Sign up for ProxyEmpire's robust infrastructure of high-quality static residential proxies that provide optimum data solutions.