Your Rotating Datacenter Proxy Partner – Collect Data With Rotating Datacenter Proxies
Power Your Web Scraping & Data Gathering  With Our Rotating Datacenter Proxies. Gain access to over 41,500+ worldwide clean datacenter IP Addresses in 13 different countries to access any content at scale!
The Power of Rotating Datacenter Proxies
Rotating datacenter proxies are ideal for overcoming restrictions and accessing data at massive scale across the web. Here's what you need to know about using them for large-scale data collection and automation.
What Are Rotating Datacenter Proxies?
Rotating datacenter proxies are IP addresses hosted on cloud servers that automatically rotate to provide anonymity. They are optimized for automation, scraping, and accessing APIs.
Benefits of Datacenter Proxies
Scale data collection: Rotate through millions of IPs to gather data en masse.
Avoid blocks: Constantly changing IPs prevents your scrapers from getting blocked.
Leverage cloud infrastructure: Datacenter proxies are hosted on fast, reliable cloud networks.
Target locations: Choose datacenter proxy locations to appear from a specific country.
Use Cases of Datacenter Proxies
Large-scale web scraping: Rotate proxies to scrape large sites endlessly.
Overcoming API limits: Distribute requests across datacenter IPs to avoid caps.
App testing in different regions: Switch proxy locations to test apps globally.
Accessing restricted content: Datacenter IPs provide access despite geographic blocks.
Competitive price monitoring: Track competitor pricing across regions.
Web automation at scale: Proxies keep your bots undetected when automating.
Choosing a Datacenter Proxy Provider
Focus on providers offering:
A large, geographically diverse pool of IPs: More variety avoids blocks.
Rapid proxy rotation: Faster rotations mean more scraping uptime.
Targeting by region/city: Ability to customize proxy locations.
Reliable network uptime: Critical for long automation and scraping jobs.
Smooth integration support: For easy setup guiding you through proxy use.
With millions of fast rotating IPs across global locations, ProxyEmpire offers advanced datacenter proxies to unlock the most demanding scraping, automation and market research use cases.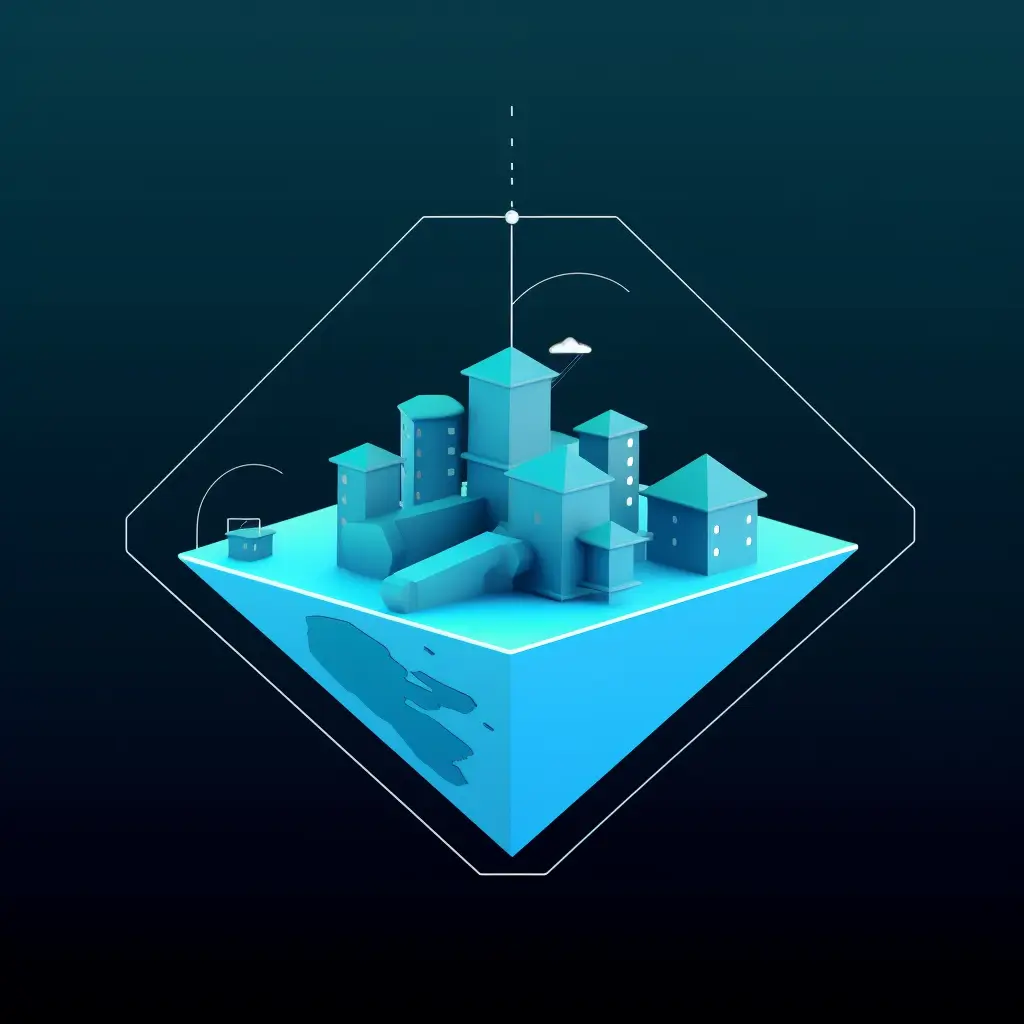 Datacenter Proxies In The Best Locations.
ProxyEmpire provides over 110 500 datacenter IPs that are ethically sourced, and equipped with advanced filtering that allows you to target by country.
Each datacenter proxy plan comes with VIP integration support to get you set up in minutes. ProxyEmpire supports use cases other proxy partners simply do not.
Our rotating datacenter proxies work well with both of the following protocols – HTTP and SOCKS5 to ensure that they integrate with any software stack you may have.
We offer datacenter proxies in the following countries – United States, United Kingdom, India, Germany, France, Italy, Spain, Romania, Hong Kong, Singapore, Austria, Switzerland and and Japan.
Need Help? Visit Our Blog For Advanced Web Scraping & Data Guides.
A Rotating Datacenter
Proxy With No Limits.
We are the only backconnect proxy partner to offer rollover data. That means you get to keep the data you do not use in a monthly cycle.
Enjoy unlimited concurrent connections in any of our locations and never again face throttling & site blocks.
Our robust datacenter proxy network boast a 99.95% uptime and each IP address is tested for quality to ensure you are receiving only the best datacenter proxies.
If you are interested in scraping Google-related properties or any other activity related to Google, we recommend our rotating residential proxies instead.