Collect Data With Rotating Mobile Proxies In Over 170 Countries
Power Your Web Scraping & Data Gathering With Our Mobile Proxies. Gain access to over 170+ countries and 4,000,000+ worldwide clean mobile IP Addresses to access any content at scale.
Key Takeaways on mobile proxies:
What are Mobile Proxies?
IP addresses assigned to mobile devices and cellular networks
Allow accessing the internet through mobile carrier data
Appear as valid mobile user traffic, not bots
Benefits of Mobile Proxies
Avoid blocks on mobile apps and sites that restrict data centers
Unblock access in areas where content is geo-restricted
Hide scraping activities from target mobile apps/sites
Integrate with mobile emulators for app testing/automation
Use Cases of Mobile Proxies
Scraping data from mobile-only apps and platforms
Testing mobile ad performance across regions
Analyzing usage patterns and behavior in mobile apps
Gathering local data by targeting specific mobile carrier networks
Unblocking restricted mobile content based on location
Rotating IPs automatically change to provide anonymity
Static proxies retain the same IP for longer sessions
Rotate mobile proxies to avoid bans during large scraping jobs
Use static IPs if you need to consistently re-visit a target
Key Mobile Proxy Provider Features
A large pool of IPs across countries and mobile carriers
Fast 4G connections from major networks
Advanced targeting and filtering capabilities
Reliable uptime with quality testing measures
Smooth integration support for any use case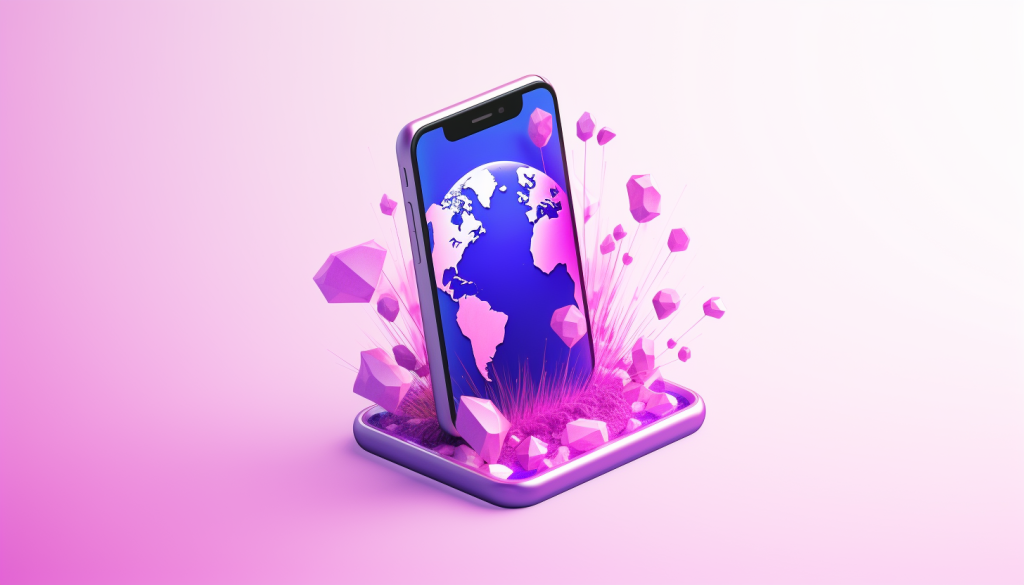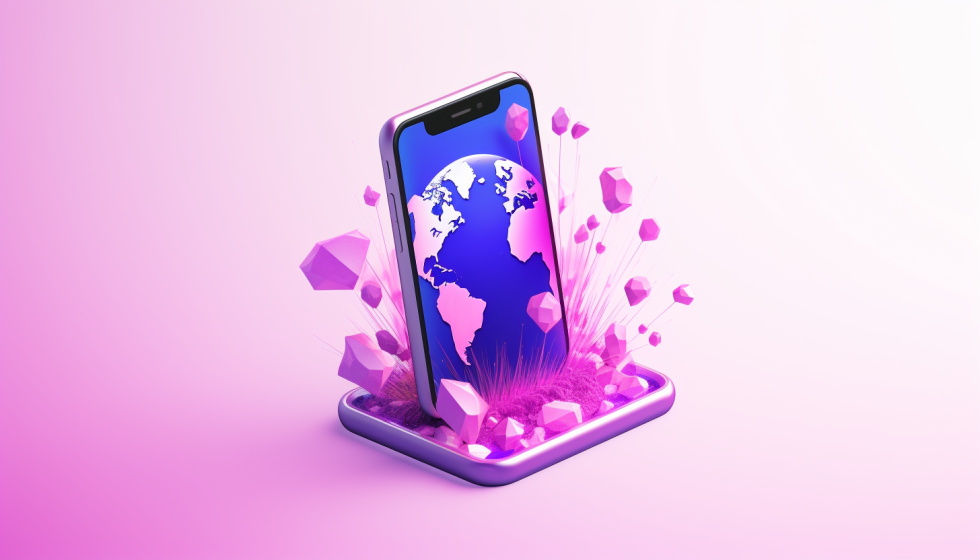 Mobile Proxies In The Best Locations.
ProxyEmpire provides over 4 million mobile IPs that are ethically sourced, and equipped with advanced filtering that allows you to target countries, regions, cities, and ISPs.
Each mobile proxy plan comes with VIP integration support to get you set up in minutes. ProxyEmpire supports use cases other proxy partners simply do not.
Our mobile rotating proxies work well with all industry-standard connection protocols to ensure that they integrate with any software stack you may have.
Need Help? Visit Our Blog For Advanced Web Scraping & Data Guides.
A Rotating Mobile Proxy With No Limits.
We are the only backconnect proxy partner to offer rollover data. That means you get to keep the data you do not use in a monthly cycle.
Enjoy unlimited concurrent connections in any GEO location and never again be throttled.
Our robust mobile proxy network boasts a 99.8% uptime and each IP address is tested for quality to ensure you are receiving only the best rotating proxies.
4G Mobile Proxies To Power Mobile APPs.
ProxyEmpire gives you access to a robust infrastructure of mobile proxies that work well with use cases that involve APP-only platforms.
Collect data in new ways designed for mobile and never look suspicious when making requests.
Rotating mobile proxies offer the best connection possible and Proxy Empire provides them in over 170+ countries where you can filter down to the carrier level.
In case you don't need access to a lot of different countries, but favor unlimited bandwidth and the fastest speeds possible, check out our dedicated mobile proxies instead.
Get Started With Our $1.97 Trial Today
Digital stores and brands are using our residential proxies and mobile proxies to extract valuable influencers across social platforms to increase sales.