Dedicated Mobile Proxies With 4G and 5G Speeds
Collect Data With Dedicated Mobile Proxies in 5 Countries + 50 USA Locations
Power Your Web Scraping & Data Gathering  With Our 4G & 5G Mobile Proxies. Gain access to our dedicated devices in 4 different countries(United States, Israel, Austria, United Kingdom) & over 50 locations in the USA.
Need Help? Visit Our Blog For Advanced Web Scraping & Data Guides.
A Dedicated Mobile Proxy With No Limits.
ProxyEmpire offers unlimited bandwidth mobile proxies based on physical devices that we operate.
Enjoy unlimited concurrent connections in any GEO location and never face site blocking again.
Our robust dedicated mobile proxy network boasts a 99.95% uptime and each IP address is tested for quality to ensure you are receiving only the best rotating proxies.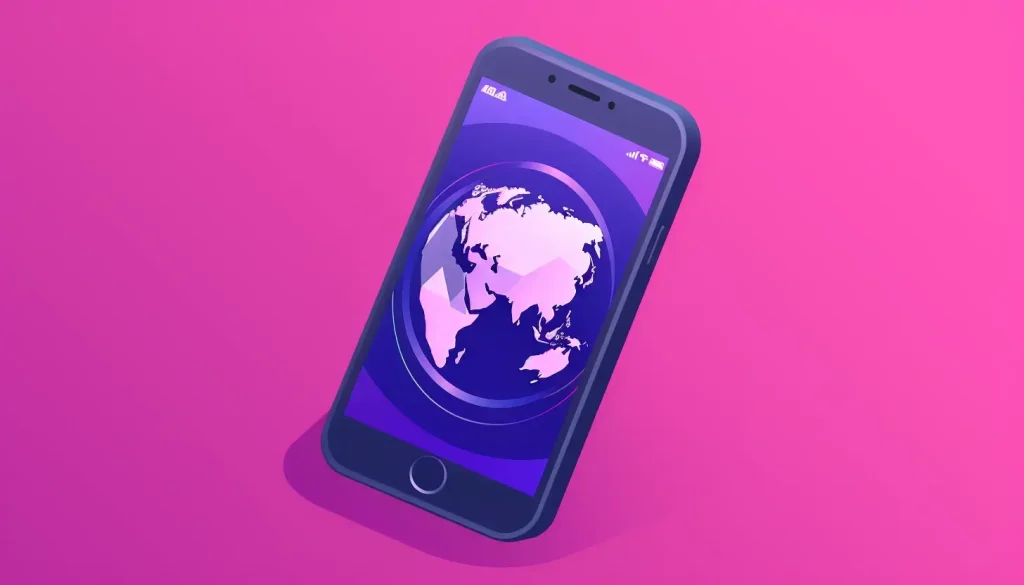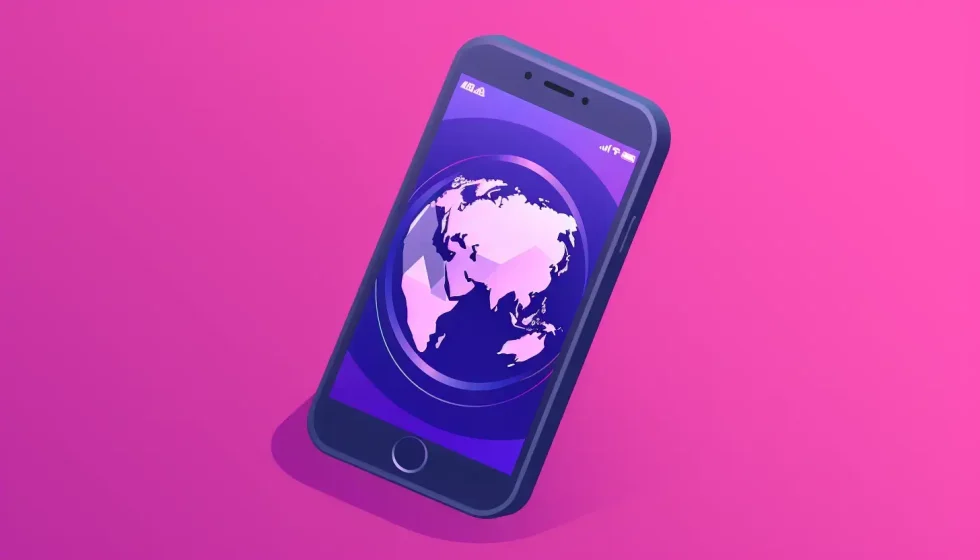 4G Mobile Proxies To Power Mobile APPs.
ProxyEmpire gives you access to a robust infrastructure of mobile proxies that work well with use cases that involve APP-only platforms.
Collect data in new ways designed for mobile and never look suspicious when making requests.
Rotating mobile proxies offer the best connection possible and Proxy Empire provides them in over 170+ countries where you can filter down to the carrier level.
What are dedicated mobile proxies?
A dedicated mobile proxy is a proxy that is only utilized by one person or device. When users need to preserve the same IP address, they use dedicated proxies. They are also known as private mobile proxies or exclusive mobile proxies.
Dedicated Mobile Proxies function by acting as a bridge connecting your device and the rest of the web. When you activate your dedicated mobile proxy, our servers function as a barrier between your device and the internet. Accepting and relaying connection requests, altering your geolocation to a geographical location of your choice, and providing you with a new IP address that only you have access to.
4G/5G mobile proxies function by routing the proxy connection through a SIM card, which is usually coupled to a 4G/5G dongle/modem, providing you access to the 4G/5G/LTE network. There's a lot of intricate technology under the hood, but ProxyEmpire handles it all and allows you to construct your own dedicated mobile proxies in seconds.
Benefits of using a dedicated mobile proxy
ProxyEmpire provides raw 4G/5G/LTE mobile proxies that bypass all trust detection systems and provide a maximum trust score. It is derived directly from actual devices equipped with SIM cards and provides the most secure and clean mobile proxy solution.
Full Control of your device
You can reset IP on demand, or change the location entirely. And if you need to retain the IP address for longer periods like a static IP – you can choose not to rotate at all. Your IP will stay the same for many hours, yet sometimes it naturally switches anyway by the network. This will meet your static IP requirements because this is the normal behavior of mobile networks, and it is also how real mobile clients utilize it.
Fast 4G/5G Speeds
We exclusively use enterprise-grade dedicated 4G/5G/LTE modems to deliver real mobile IP addresses of the highest quality with the fastest dependable proxy speeds. These IPs are directly obtained from the mobile provider and function flawlessly on any website.
Unlimited Bandwidth
You don't have to worry about bandwidth usage. Our dedicated mobile service allows you to use unlimited bandwidth proxies since the bandwidth accessible isn't capped. When compared to metered proxies, you can save with our dedicated 4G/5G proxies.
Multiple 4G Proxies Locations
Depending on the selected package, you get access to multiple geo-locations and can switch between them at any time. Choose from 5G USA, UK, Austria, Israel, Vienna, Poland, France, Netherlands, Romania, and many others.
Dedicated mobile proxies offer the most intelligent way to collect online data from many sources and receive the information you need for your organization. You may use them to verify ads, create accounts on social media, and scrape websites. ProxyEmpire provides advantages such as the greatest trust score, limitless rotations, and clean IP addresses. Our proxies are compatible with HTTP and SOCKS5 protocols.
In the modern era of rapidly evolving technology, it has become essential to stay ahead of the curve in terms of reliable and secure online connections. That's where 4G Mobile proxies and 5G Mobile Proxies come in, offering the speed, security, and anonymity required for diverse applications. Dedicated 4G proxies and Dedicated 5G proxies are essential for a smooth browsing experience, whether you're using them for SEO Proxies or even GoLogin Residential Proxies.
One of the top providers in the market, ProxyEmpire, offers various options to cater to your specific needs. Their diverse range of products includes rotating residential proxies, static residential proxies, and even datacenter proxies, ensuring a tailored solution for your requirements. So, whether you're looking to run a large-scale operation or a small project, using the appropriate type of proxy ensures an optimized experience with minimal obstacles.
To further enhance their services, ProxyEmpire offers integration with various platforms such as GoLogin Proxy, allowing users to reap the full benefits of their proxies for SEO and other applications. This seamless compatibility makes it easier than ever to get started, providing you with the enhanced security and reliability of rotating mobile proxies and rotating residential proxy services.
In conclusion, regardless of your choice between 4G or 5G mobile proxies, dedicated or rotating, ProxyEmpire has the tools and expertise to provide you with the ideal proxies to bolster your online operations. Take advantage of their comprehensive offerings and let them help you excel in your endeavors.
TL;DR
ProxyEmpire provides dedicated mobile proxy services that offer 4G and 5G speeds, with unlimited bandwidth and concurrent connections in a range of geographical locations. They specialize in residential, datacenter, and mobile proxies, including static and rotating residential proxies.
The mobile proxies are compatible with both HTTP and SOCKS5 protocols and are beneficial for data scraping, social media account creation, and ad verification among others. They also offer the unique feature of rotating mobile proxies to reduce suspicions during requests. ProxyEmpire proxies offer high-speed, reliability, and security, catering primarily to SEO Proxy, GoLogin Residential Proxies, and data collection needs.
Furthermore, they provide integration with GoLogin Proxy, enhancing their service offerings and user experience. With proxy solutions available in over 170 countries, they're a leading provider in the market. Whether you need dedicated 4G/5G proxies or rotating proxies, ProxyEmpire delivers robust solutions to power your online operations.