-Brand protection is an essential component of any successful business. As the world has become increasingly digital, it's more important than ever for companies to protect their online reputation and ensure that customers have only positive interactions with their brand.
-This article will explore some of the proxy techniques available for safeguarding your online reputation and explain why they're so effective. It can be difficult for businesses to monitor what people are saying about them online – especially when third parties are involved or inaccurate information is being spread.
-Fortunately, there are proactive methods that organizations can use to prevent attacks on their brand from damaging its reputation. In this article, we'll look at how proxy techniques can help enhance your company's brand protection strategy and ultimately safeguard your online presence and public image. 
*Come to see our: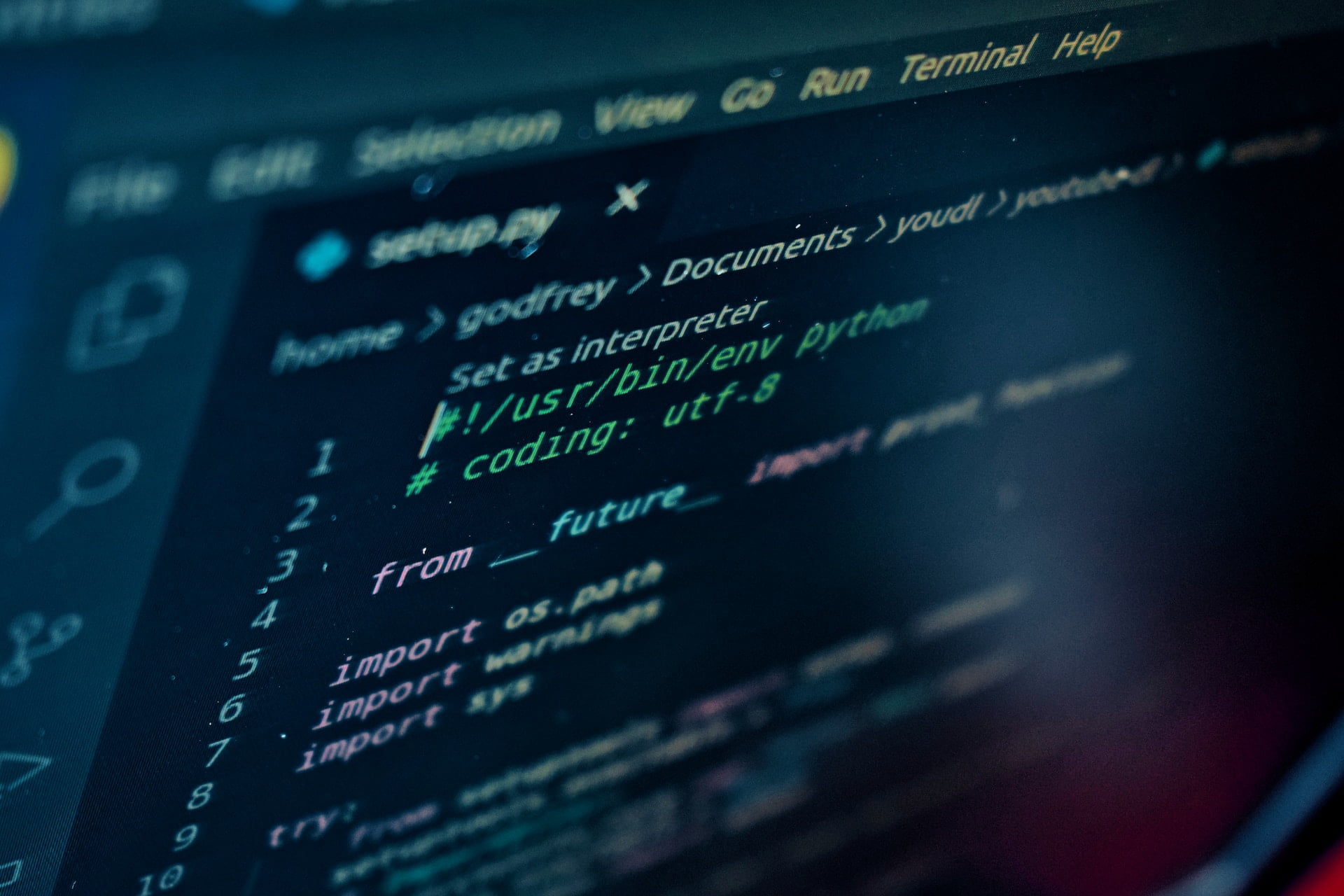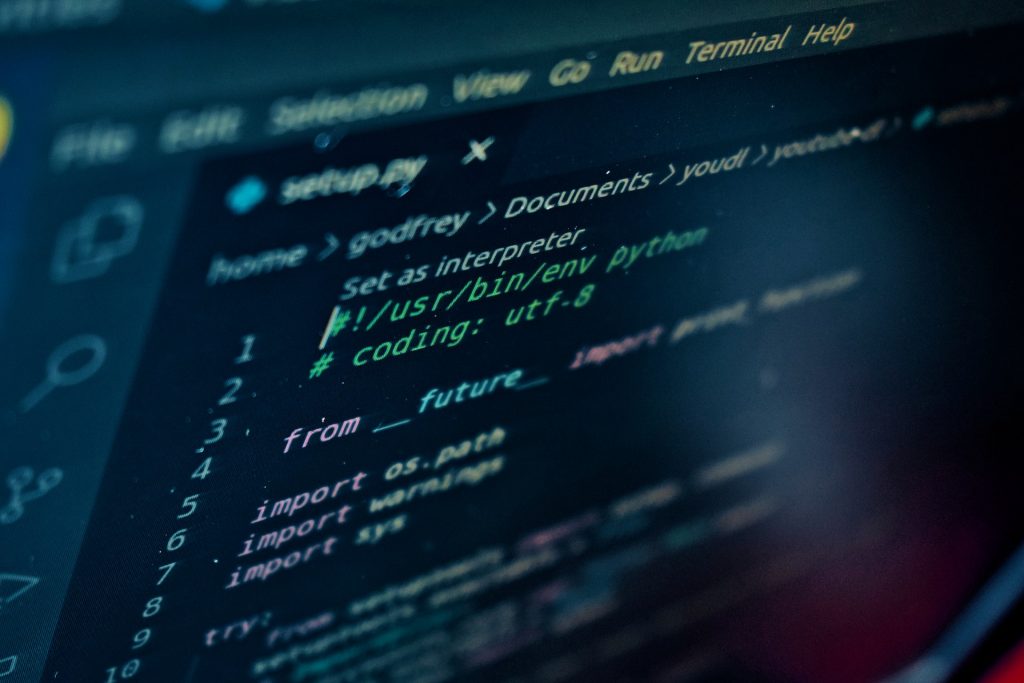 Monitoring Social Media
→ Monitoring social media is a key part of brand protection and reputation management. Keeping an eye on conversations related to your company or product allows you to be proactive in protecting your online presence from any negative reviews, comments, or other feedback that could damage your brand's reputation.
→ You can also take steps to respond quickly when such posts appear, thereby showing potential customers that you are engaged with customer feedback and care about their experience.
→ Additionally, monitoring social media provides an opportunity for you to highlight positive content associated with your business by responding positively or sharing posts through social channels like Twitter or Facebook. This kind of engagement helps spread the good news about your organization while proactively managing its online reputation.
→ To sum up, monitoring social media is essential in safeguarding your brand's online reputation.
Setting Up Alerts
→ Setting up alerts is a great way to ensure that you are kept abreast of any changes or developments that could harm your online reputation.
→ It's easy to set up these notifications, and there are plenty of resources available for users to do so. You can use email alerts or RSS feed subscriptions, as well as search engine tracking tools like Google Alerts. These services will send an alert when something related to your brand appears online, allowing you to take action quickly if needed.
→ It's also important to stay on top of social media monitoring and keep track of what people are saying about your brand on popular platforms such as Twitter and Facebook. This helps you identify potential issues before they become larger problems, allowing you to address them promptly.
→ Additionally, keeping an eye out for suspicious activity – such as unauthorized content being shared with your name attached – is essential in maintaining the integrity of your online presence. By staying vigilant and regularly checking for any signs of danger, you can protect yourself from becoming the victim of malicious attempts at sabotaging your reputation.
Domain Name Protection
-Continuing from setting up alerts, domain name protection is a vital step for safeguarding an online reputation. This involves registering and protecting internet domains that are similar to your brand or product's existing ones.
-By doing so, you can prevent others from using them in a way that could damage your business's image or confuse customers into mistakenly believing they're dealing with someone else. You should also consider purchasing web hosting services and creating additional websites if necessary to protect the integrity of your company's digital assets.
-Moreover, it's important to monitor how other people use your brand name across different platforms such as social media sites, search engines, and marketplaces like Amazon or eBay. If you find any misuse of your trademarked terms, take action immediately by contacting the platform operators and sending cease-and-desist notices when appropriate.
-Protecting yourself against infringement requires vigilance and effort but ultimately it will be well worth it to ensure the ongoing success of your business.
Online Reputation Management
→ Maintaining a positive online reputation is essential for any business. It not only builds your brand but also helps you to protect it in the long run.
→ To do this effectively, businesses need to have an effective online reputation management (ORM) strategy in place. ORM involves monitoring and managing all of the content that appears about your business online, as well as engaging with customers on social media platforms such as Twitter or Facebook. This enables brands to respond quickly to customer feedback, address any negative reviews, and ensure their public image remains intact.
→ At the same time, businesses can use proactive strategies such as creating informative blogs or videos which promote their brand's values and engage with potential customers. Through this type of content marketing, companies can increase their visibility while driving more traffic to their website or products.
→ Additionally, proactively engaging with customers by responding promptly to inquiries and comments will help build trust and loyalty among them – further enhancing the company's overall digital presence. All these efforts combined are crucial elements of successful brand protection proxy techniques which help safeguard an organization's online reputation over time.
Utilizing Third-Party Services
-The world of online reputation can be a tricky one. It's hard to keep up with the ever-changing landscape and ensure that your brand is well protected against any potential threats.
-Fortunately, there are steps you can take to safeguard your online presence without having to do it all yourself. Utilizing third-party services is an effective way to protect your business from negative publicity and maintain your good standing in the digital space.
-From identifying malicious activity associated with your brand name or website domain to monitoring what customers are saying about you on social media platforms, these services provide comprehensive protection for both individuals and businesses alike.
-By investing in this type of service, you'll have peace of mind knowing that experienced professionals are keeping tabs on how your brand is represented online and taking swift action whenever necessary.
*See our articles:
–4G Mobile Proxies For Travel Data Aggregation: Best Practices
–Achieving Precise Price Monitoring With Rotating Residential Proxies
–Why Do You Need A Residential Proxy For Online Gaming: Tips And Tricks For Gamers
-And more, visit our blog now ⇒ https://proxyempire.io/blog/ 
Conclusion
The internet can be a dangerous place for brands, and the online reputation of a business is incredibly important. Using the brand protection proxy techniques outlined in this article provides effective ways to safeguard your company's digital presence.
Monitoring social media, setting up alerts, domain name protection, online reputation management, and utilizing third-party services are all essential steps that should be taken to ensure your brand is secure.
With these methods in place, you will be able to protect yourself from any potential threats or issues that may arise.
Businesses must take proactive measures when it comes to their online security. 
FAQ:
What are brand protection proxy techniques?
Brand protection proxy techniques are strategies and tools used to protect a company's online reputation, intellectual property, and brand image from potential threats such as counterfeiting, cybersquatting, and unauthorized use of logos or trademarks.
Why is it important to safeguard your online reputation?
A strong online reputation is crucial for a company's success in today's digital world. It helps build customer trust, enhances brand visibility, and ultimately increases sales and revenue. Safeguarding your online reputation ensures that your brand is perceived positively and accurately by consumers.
What are some common threats to a brand's online reputation?
Common threats to a brand's online reputation include counterfeiting, cybersquatting, social media impersonation, unauthorized use of logos or trademarks, negative reviews, and online defamation.
What is counterfeiting and how does it impact a brand's reputation?
Counterfeiting refers to the creation and sale of fake products or services that imitate a genuine brand. Counterfeit products can harm a brand's reputation by deceiving customers, causing dissatisfaction, and undermining the value of genuine products.
What is cybersquatting and how can it affect a brand's online presence?
Cybersquatting involves the registration of domain names that are similar to a well-known brand or trademark with the intent to profit from the brand's reputation or tarnish it. This practice can lead to customer confusion, loss of web traffic, and damage to the brand's image.
How can social media impersonation harm a brand's reputation?
Social media impersonation occurs when an individual or group creates a fake account using a brand's name, logo, or other identifying information. This can lead to the spread of false information, negative publicity, and loss of customer trust.
What are some brand protection proxy techniques that can be used to safeguard a brand's online reputation?
Some effective brand protection proxy techniques include:
Registering domain names similar to your brand to prevent cybersquatting.
Monitoring social media platforms for fake accounts and impersonation.
Implementing trademark monitoring services to identify unauthorized use of logos or trademarks.
Using anti-counterfeiting technologies to protect your products from imitations.
Regularly review and respond to online reviews to maintain a positive brand image.
Taking legal action against those who engage in activities that harm your brand's reputation.
How can a company monitor its online reputation?
Companies can monitor their online reputation using various tools and services, such as Google Alerts, social media monitoring tools, and online review management platforms. Regularly checking these sources can help identify potential threats and enable swift action to mitigate any issues.