SEO Monitoring Proxies – Monitor your SEO strategies with residential and mobile proxies.
Companies need to crawl endless amounts of web pages to procure data that is reliable for their clientele. This can be fraught with roadblocks along the way like IP bans, CAPTCHAs, and .htaccess restrictions. Companies like Google and Microsoft are increasing their capability to halt independent agencies from
data mining at an alarming rate.
ProxyEmpire provides its clients with a residential and mobile proxy network that gives their SaaS models the global reach and network they need to succeed at SEO monitoring.
Unleash Your SEO with Targeted Residential Proxies
SEO success depends on understanding ranking signals like content, backlinks, and local search behavior. Residential proxies help unlock this data to accelerate organic growth.
Rank Tracking Across Regions
Monitor keyword ranks from different locations using geo-targeted residential proxies.
Identify ranking fluctuations based on geographic signals.
Fix issues faster by pinpointing localized rank drops.
Analyze the Competition
Use proxies to systematically analyze competitors' content and backlinks.
Reverse engineer what's working for ranking competitors.
Scrape and crawl competitor sites without detection.
Local Search Intelligence
Discover keyword demand and trends in specific cities/countries.
Build location-optimized content leveraging geo-targeted proxies.
Outrank local competitors by optimizing for hyperlocal search behavior.
Multilingual SEO
Understand international keyword demand using foreign residential proxies.
Optimize pages and translate content for non-native languages.
Check localization and translations using country-specific residential IPs.
Appear as real local users, not bots or crawlers.
Bypass blocks from constantly rotating IPs.
Precise location targeting by city, state, or country.
Sustainable solution for ongoing rank tracking and analysis.
ProxyEmpire offers millions of residential IPs to geo-target, track, analyze, and outrank the competition. Turbo-charge your SEO today!
Localized Data Procurement.
Considering we cover over 170 countries and within those countries, we can target dozens of municipal areas using real Internet service providers and mobile carriers, our clients now have access to target locations that reveal the data they need for their business model.
With a couple of clicks, you can change where your proxies are naturally sourced from and what Internet service provider is providing them. The system completely negates any risk in mining data and extracts the important details of a locality that makes our clients thrive.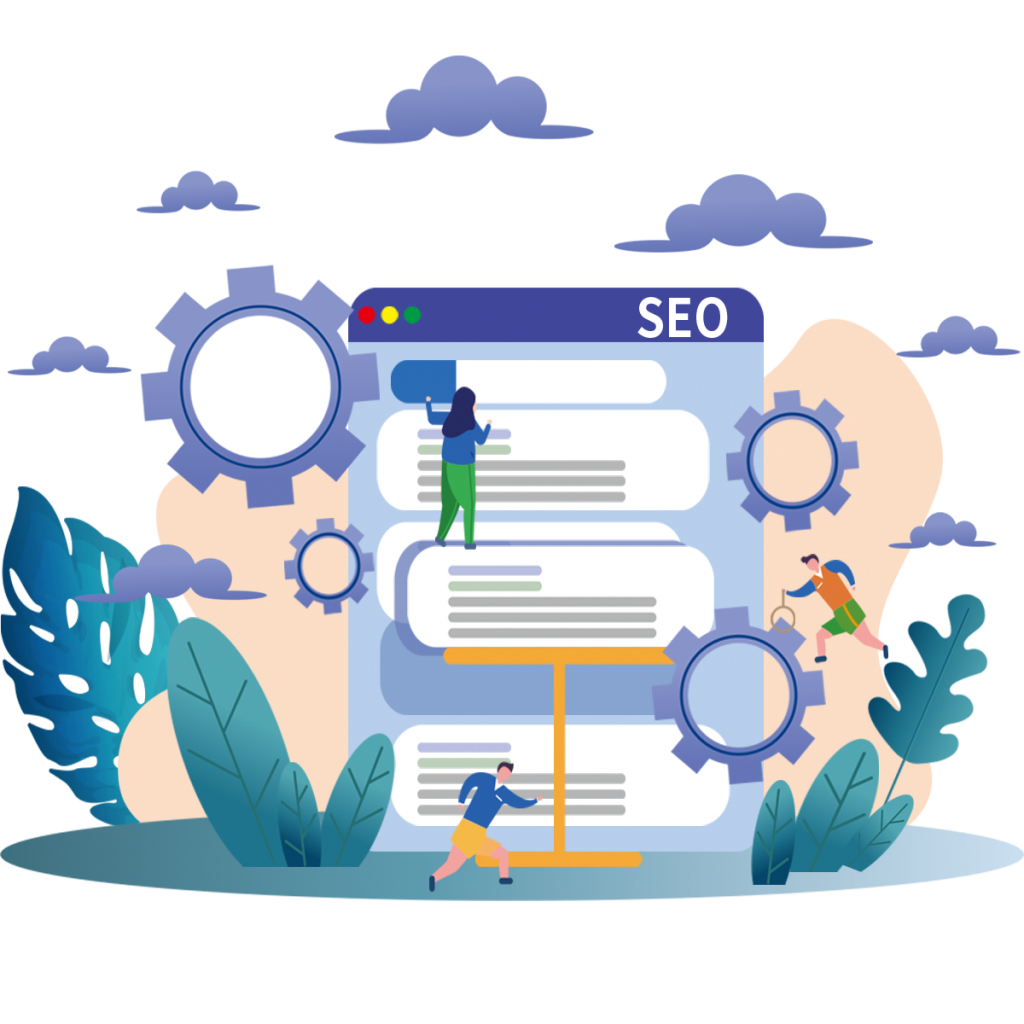 SERP Data Aggregation.
Unlike localized data, some SEO agencies need large-scale global data acquisition that requires a broad network that has the uptime to provide real-time results for their clients and SaaS models. The problem with initializing this on a global scale is that search engine algorithms are in flux. Within seconds millions of changes can be made and small networks cannot keep up.
Unlike abuse networks that put up with Black Hat activity, ProxyEmpire restricts use cases to ensure the network has a great reputation with the platforms our clients desire to use them with. Each proxy is a true IP address from an Internet service provider or carrier network that is sourced from real people so that they appear organic to platforms.
They appear organic because they are truly naturally sourced from residences and the pockets of people. So when clients utilize our network it is as if they have an army of individuals searching, scraping, and acquiring the data their business model craves.
Syndication Tracking.
The entire point of inbound marketing is to syndicate a client's content to the widest possible audience bringing traffic back to the source. This becomes increasingly difficult without the right network backing up the tools to get the job done.
With billions of web pages, it can be challenging to track a client's content as it is shared on the Internet of Things. The very sites clients may have been syndicated on most likely block crawlers if they utilize abused networks as they do not behave organically. Typically, this is done in the .htaccess folder.
If a client's content is picked up by popular websites, then it can be shared and spread throughout the web to hundreds of websites. ProxyEmpire is helping track content syndication with its residential and mobile proxy networks that gain clients access to all websites worldwide.