Sneaker Proxies – Grab up limited edition sneakers with residential and mobile proxies.
Entrepreneurs need the ability to purchase limited-edition sneakers from top brands like Nike, Yeezy, and BAPE. The goal for these opportunists is to purchase desired editions and sell them at a considerable markup. The challenge is that top brands want the promo sneakers to be purchased by the general populace instead of being scarfed up by resellers. Purchase bots are only as good as the network powering them. With proxy blocks during checkout and other hurdles,
it can become nearly impossible to find valuable sneaker deals and finalize the sale. Clients are utilizing ProxyEmpire's sneaker proxies to bypass these regulations and take control of their business model.
Fraud Alert Systems.
Even though people in the sneaker space plan to purchase the sneakers legitimately, big brands utilize fraud alert systems that can easily detect data center proxies. If a proxy is not blocked from viewing the website, the sneaker brand will check the IP address during checkout.
It's typical for companies like Adidas to ban entire subnets from datacenters effectively shutting down dozens of proxies at one time.
Clients take advantage of ProxyEmpires' broad network of residential and mobile proxies that are sourced from real people. Each proxy is a legitimate IP address that is assigned by trusted Internet service providers and mobile carriers. With real IP addresses, a client can search out limited-edition sneakers and most importantly not put in all the work just to get flagged by the checkout system. It creates a seamless process that turns a fledgling business into a profitable one.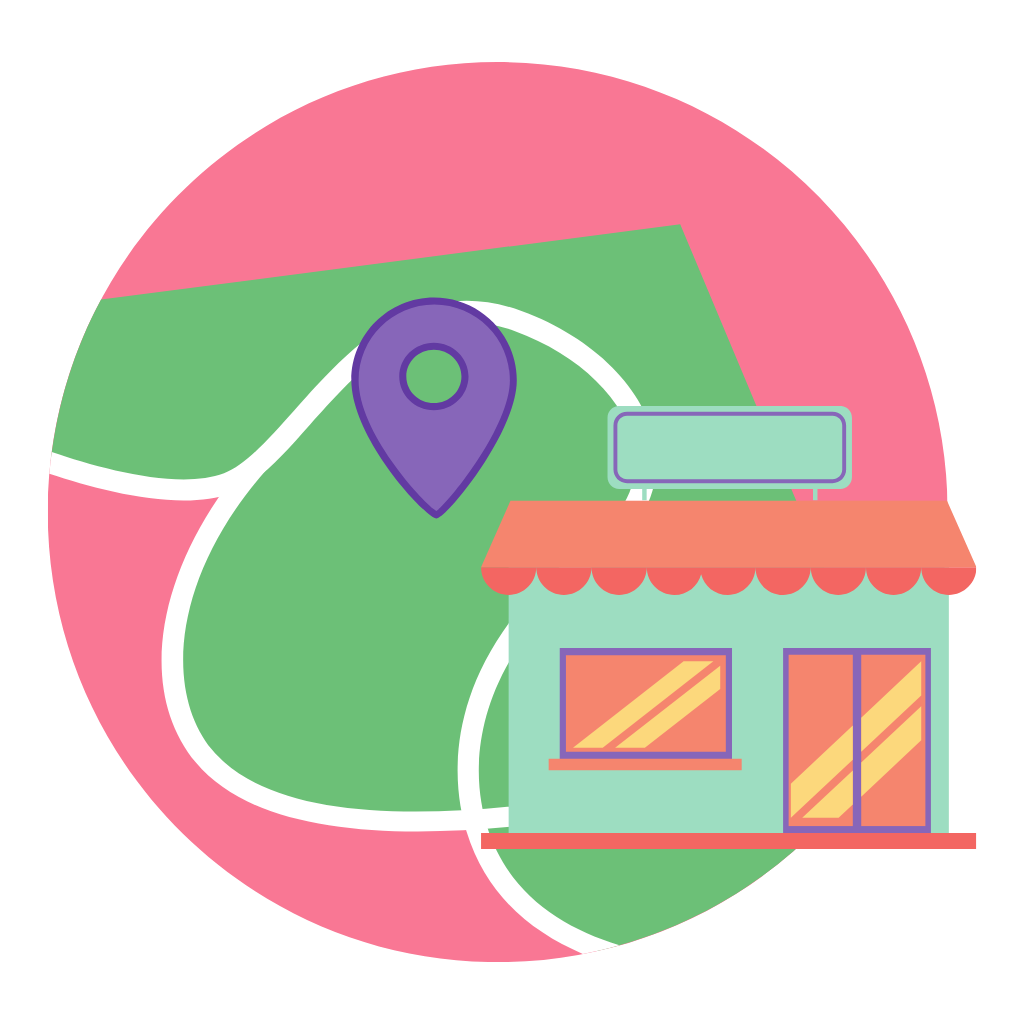 Localized Special Offers with Sneaker Proxies.
Let us take Nike for example. They will commonly have a special on promotional sneakers in New York City, but that offer will not be available in Toronto. A deal in Toronto likewise will not be available in New York City. This poses a huge threat to entrepreneurs because it guarantees that they will be missing out on the special offers that make them money. Server-side assigned proxies do not have the location targeting to snatch up these deals when they present themselves and that makes sneaker bots useless in a variety of localities.
Our clients can choose from over 150 countries and then narrow their proxy list by municipalities in that region. All connections are concurrent meaning that multiple city-states can be used with a sneaker bot allowing those clients to procure localized data.
Smart Purchase Network.
Each millisecond counts in the sneaker space because of competition and locals wanting to grab up the sneakers too. If you use proxies that are assigned by data centers, they are communicating with sneaker sites from that location which means it will be slower.
Just like with proxy empires localized solutions, clients utilize our capability to connect with sneaker websites from a host that is closest to the checkout server. You may think that a Nike server may not be local but remember that large companies utilize content delivery networks and local hosts.
Because they use a content delivery network it is a guarantee that their servers are going to be close to the purchase area. It also means that by using ProxyEmpire's sneaker proxies from real users, you will have a latency that matches a person living in that region.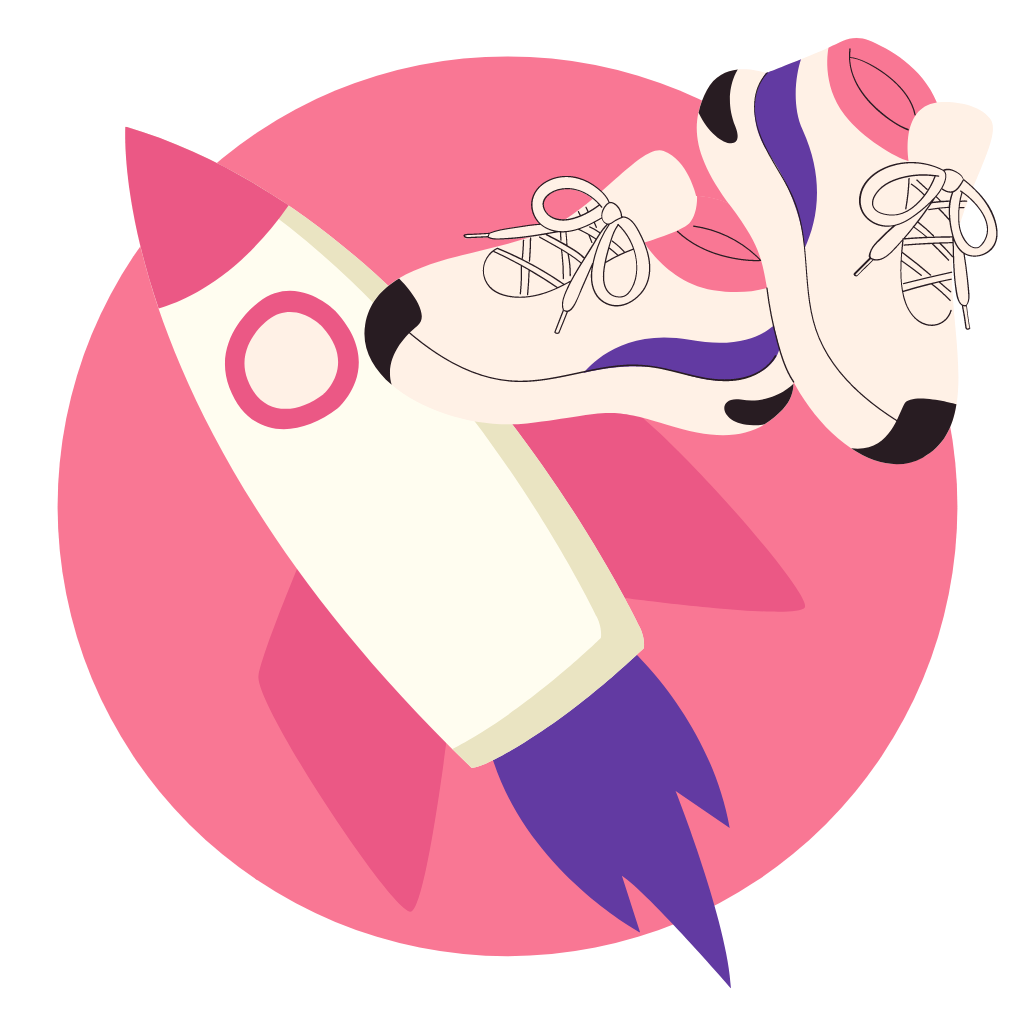 Check Out Our Proxy Packages Designed For Sneaker Drops.
TL;DR
ProxyEmpire's sneaker proxies provide entrepreneurs with a competitive edge in the highly sought-after sneaker marketplace. With limited-edition releases often restricted to specific consumer groups, reselling opportunities can be limited. Yet, by utilising ProxyEmpire's residential and mobile proxies, users can bypass these restrictions.
These proxies are sourced from real individuals to pose as legitimate IP addresses and evade fraud detection. They offer a significant advantage over data centre proxies, which can be collectively blocked by sneaker brands. Product-specific proxies can target local special offers, as they're capable of regional targeting. This means a deal exclusive to New York City can be seized by a user elsewhere, overcoming geo-specific barriers. The smart purchase network ensures low latency during transactions by connecting users with hosts closest to the checkout servers. This helps overcome competition and local buyers' fast purchase power.
ProxyEmpire's wide offering of proxies specifically designed for sneaker drops greatly enhances purchase success chances, turning local restrictions into global opportunities.