Price Monitoring Proxies – Monitor price changes in real-time with residential and mobile proxies.
With thousands of products in-house and tens of thousands of competitor prices, keeping up with price monitoring can be a daunting task for any business-to-consumer model. It is vital for E-commerce or box stores alike to know a competitor's price so that they can offer their customers the going rate. Leading retailers are utilizing ProxyEmpires residential and mobile proxy networks to keep up with the changes.
Definition of price intelligence:
Price intelligence is the process of continuously monitoring and analyzing pricing data to gain actionable insights that inform strategic business decisions. It involves tracking competitor pricing, price optimization, analyzing price sensitivity, and leveraging pricing analytics to maximize profitability. Price intelligence combines real-time data collection with data science techniques to provide organizations with a competitive advantage in understanding and responding to market pricing dynamics.
Overhead Vs. Profit Projections.
The basis of any retailer is to simply manufacture lower and sell for higher, but that simplicity turns into a complex race to know what to expect in terms of the cost of manufacturing versus the inflation rate of a location. If a retailer does not know market data trends they can fail to keep up and ultimately become less competitive or experience a loss in ROI.
With the ProxyEmpire network, a retailer can effectively gather enough data to understand market trends as it relates to cost versus profit. Stores can effectively track inflationary and deflationary rates regionally so that their global projections are accurate, and they stay competitive on a much larger scale than what was previously possible.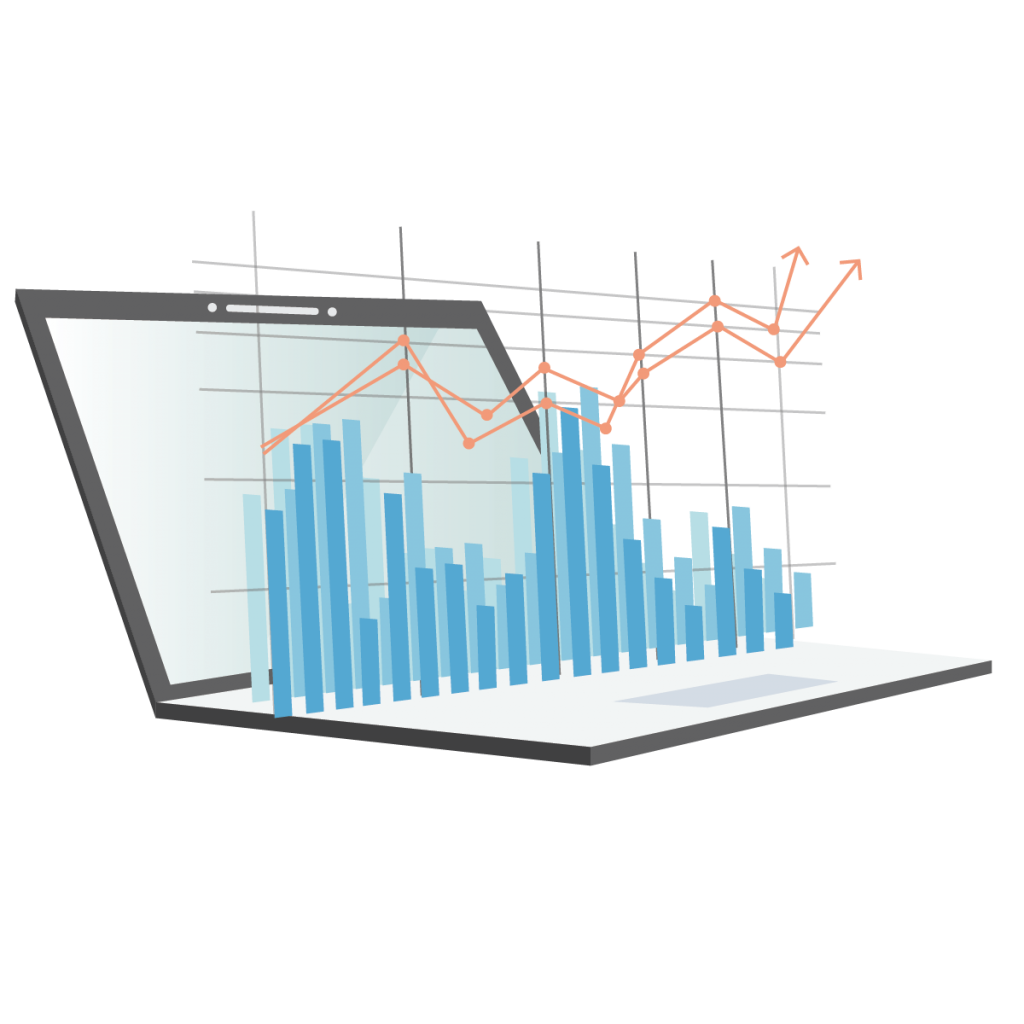 Data Bottlenecks.
The retail industry is dynamic and suffers from a data bottleneck when products seasonally eclipse their capability of being able to mine data across various competitor platforms. This results in incomplete data and poor projections that cannot be relied on. It typically occurs in shopping seasons when a lot of retailers fix their ledger and go into the black
Clients find that ProxyEmpire can support adequate scaling alongside their business when it counts and is the only residential proxy provider that offers rollover data. That means that during slow times you keep the data you do not use and during peak seasons you have a surplus of data at your disposal. This effectively removes bottlenecks and allows retailers the data access they so desperately need.
Anonymous Data Gathering.
Utilizing ProxyEmpires residential and mobile networks means being able to slip into a competitor's domain and understand their price points without them knowing or being able to effectively block activity. That is because residential proxies are organic and look just like real visitors. This can be carried out on a global or regional scale considering that we cover 170+ countries. Each country can then be finely targeted by the city.
We engineered our dashboard to be compatible with clientele who are in the retail space wanting to start price monitoring and make accurate projections relating to upcoming shifts in the economy. To get started all you must do is choose a package that scales with your business.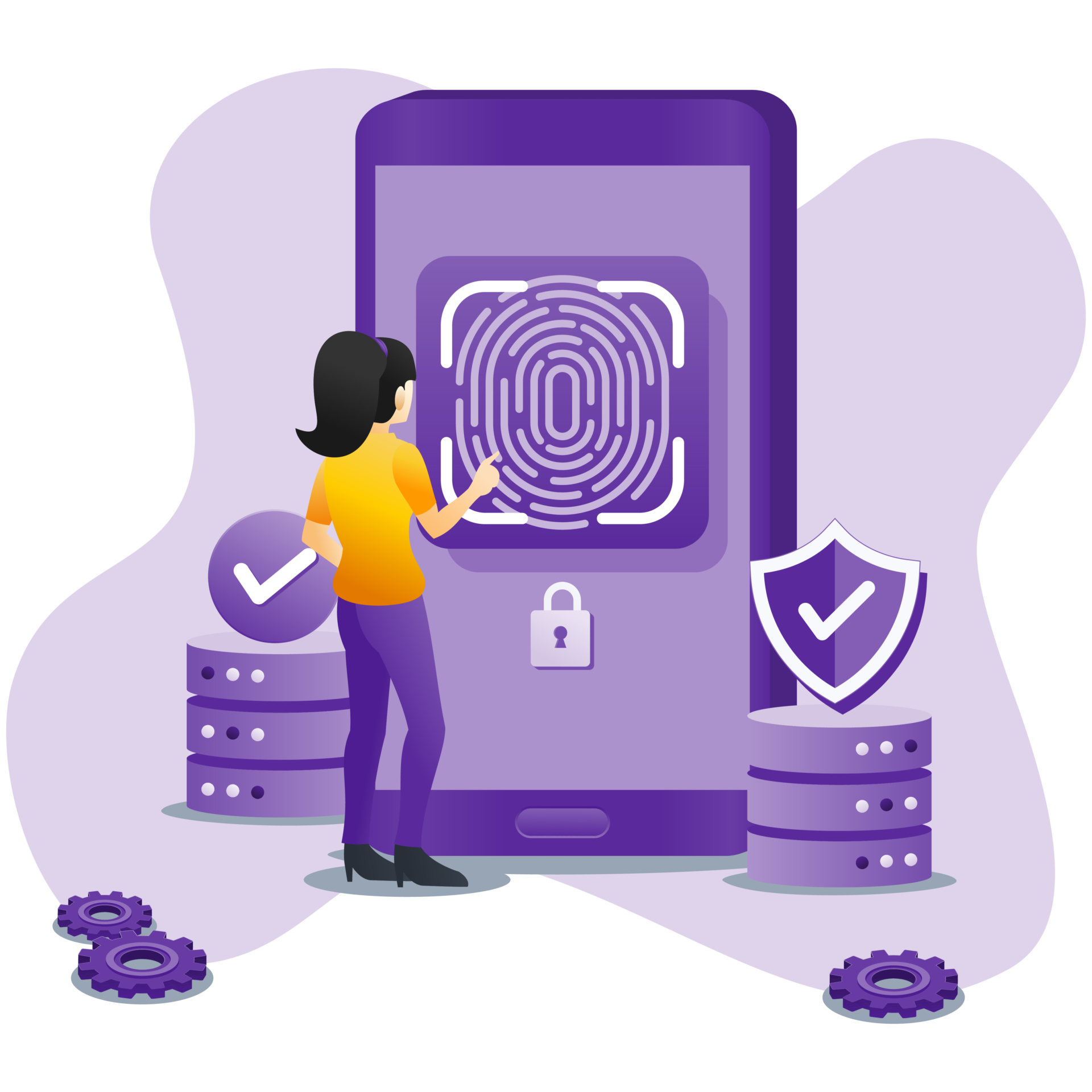 TL;DR
Price monitoring, a crucial aspect for e-commerce and retail stores, involves tracking product prices across different competitors. ProxyEmpire simplifies this process by gathering real-time data and understanding market trends related to cost versus profit. Price intelligence, which combines data collection and data science, allows businesses to track competitor pricing, optimize prices, and employ pricing analytics for maximum profitability.
Retailers often encounter data bottlenecks during shopping seasons when data mining across various platforms becomes overwhelming. ProxyEmpire services ensure adequate scaling and offer rollover data to negate such issues and make data access seamless, even in peak seasons.
The use of ProxyEmpire's residential and mobile networks enables anonymous data gathering, allowing retailers to analyze competitor's price points without detection. With coverage across 170+ countries, businesses can monitor prices on both a global and regional scale. The price monitoring solution offered by our client, through a well-engineered dashboard, allows retail space clients to make accurate economic projections and keep pace with market shifts. To get started, all that needs to be done is select a package that aligns with the scale of the business.