Access Tinder From Any Location with a Proxy
Unblock Tinder with residential and mobile proxies.
Tinder is a well-known social app that has connected countless individuals together throughout the years. However, as its customer base grows, more individuals are not receiving the visibility they desire. After a month of using it, there are no more connections, super likes are not displayed, and other difficulties afflict Tinder. To make Tinder effective again, many individuals prefer to register several Tinder profiles and utilize Tinder bots, and other means. Most of these applications require the finest Tinder proxies to function.
Create Tinder Accounts In Different Regions
Tinder is an exciting app for making new friends. They do not need to be within your neighborhood, though. Although GPS spoofing has been used on Tinder for quite some time, complex tactics are now required to access profiles in different regions.
A geo-targeted residential or mobile proxy will allow you to utilize IP addresses from a certain region, enabling you to communicate to users in America/UK/EU/Asia, or any other location straight away! Also changing your location alters the Tinder system to think your account is new, resulting in more profiles being shown to you every day.
ProxyEmpire gives you access to millions of fresh mobile and residential proxies that can be used for Tinder easily. We allow precise location targeting and you can select the internet provider of your choice. We also offer Android and iPhone integrations for our proxies.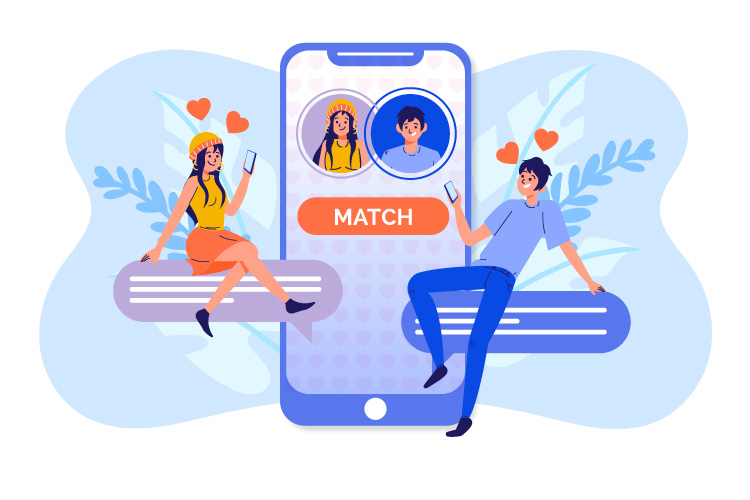 Unblock Tinder
With ProxyEmpire, you can access Tinder by leveraging our network of residential and mobile proxies worldwide. That way you will stay safe and anonymous by hiding your true location. 
A residential proxy service is intended to mask your geography and Source IP, making you appear "fresh" once more. An IP address is a digital footprint, a unique identifier that allows softwares to identify you. Not only that, but it also can trace any user to a specified location. Many offenders have been caught off guard by failing to recognize that online activity is far from anonymous. The same logic may be used for Tinder users. It is simple to try to get recognition by creating a second profile, but registering with the same IP address will not deceive the algorithm. By masking your digital trace, proxy services may help you take your game to the next level.
ProxyEmpire proxies use real residential and mobile devices which guarantee you safe access to the Tinder application. 
Manage Multiple Tinder Accounts
Tinder prevents users from creating numerous accounts and automating Tinder tasks such as connecting, liking, and speaking with other Tinder users. There is a limit on the number of registrations you can establish on a single network address, and Tinder robots are not permitted. To get around these limitations or get Tinder unblocked, you'll need the assistance of a Tinder proxy. You may alter the proxy endpoint IP address and even have it change on a regular basis by utilizing rotating proxies. This implies that each new Tinder account you make will have a different IP address.