Get in touch with influencers residential and mobile proxies.
E-commerce-based businesses and solo entrepreneurs must tap into the tremendous power of influencer marketing to reach their targeted audience. An ad is cold, but well-known personalities promoting products they try personally can gain customers faster. The challenge is that aggregating influencers into data sheets and then sorting them can be a major task for any company. Platforms like Instagram make it a priority to block proxies and counter scripts by redesigning their platforms.
This creates a roadblock for the E-commerce space.
Clients are using ProxyEmpire to forward their influencer marketing and here's how.
Localized Product Targeting.
Scraping social media websites like Instagram requires a local solution. Broad data procurement leads to missed opportunities and information overload. Without regional targeting, you lose the ability to choose the correct product for a state.
Clients use ProxyEmpire's residential Instagram proxies for all social platforms and can choose to target municipalities across over 150 countries. This means that product sellers can choose the right products for the locality they're targeting and start the process of gathering reliable data.
Specific data that has been filtered through geotargeting converts better for those who wish to sell products through influencer marketing. It allows clients to make sure they're reaching out to the right influencers and not wasting their time nor money.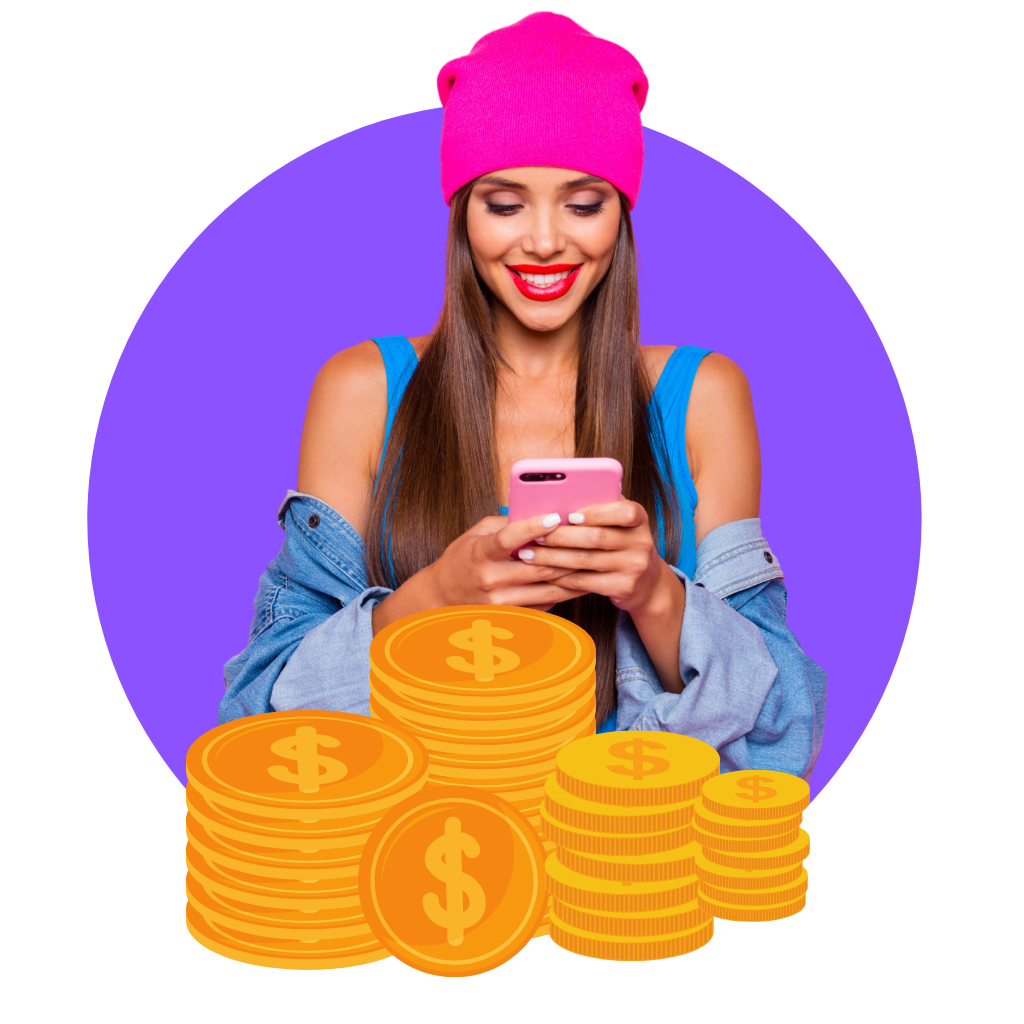 Restricted GEO-Locations.
Overused networks that allow shady use cases are abused and easily flagged by platforms like Instagram. Most influence marketing is carried out through mobile phones, and it does not look organic when server-assigned IP addresses are scraping platforms using a virtual private server.
Our clients make use of mobile LTE proxies that behave like real users because they are sourced from people that have IP addresses assigned by carriers. Since the traffic is coming from a mobile source and the IP addresses are legitimate, platforms like Instagram cannot pick them up.
Furthermore, our proxies come sticky. That means they're set not to rotate up to 60 minutes. However, if a client wishes for them to rotate sooner, we can force them to rotate within a minute. That gives clients the ability to adjust their Instagram proxies for their particular use case.
Reverse IP Address Lookup.
For agencies and software developers, it is a daunting task to procure data from social media platforms that commonly have influencers. That is because they need large amounts of influencers for their clients sourced from around the globe.
When we engineered ProxyEmpire, we made sure to do so in a way that would serve influencer platforms that need to scale past small networks. That is why we established residential and mobile proxies in over 150 countries with millions upon millions of nodes.
This allows influencer platforms to acquire data in multiple countries and optionally target municipalities. Clients use ProxyEmpire to serve their very own clients niche-specific influencers utilizing our unique network of real IP addresses.