Welcome to the cutting edge of online retail data extraction with our Ecommerce Scraping API, which includes a specialized focus on Home Depot's Scraping API. These tools are crucial for those looking to supercharge their market analysis or enhance the richness of their application's offerings.
In this guide, we'll uncover the inner workings of these Scraping APIs, streamline your setup process for data scraping, and address the important aspects of legal compliance and ethical data usage.
Key Takeaways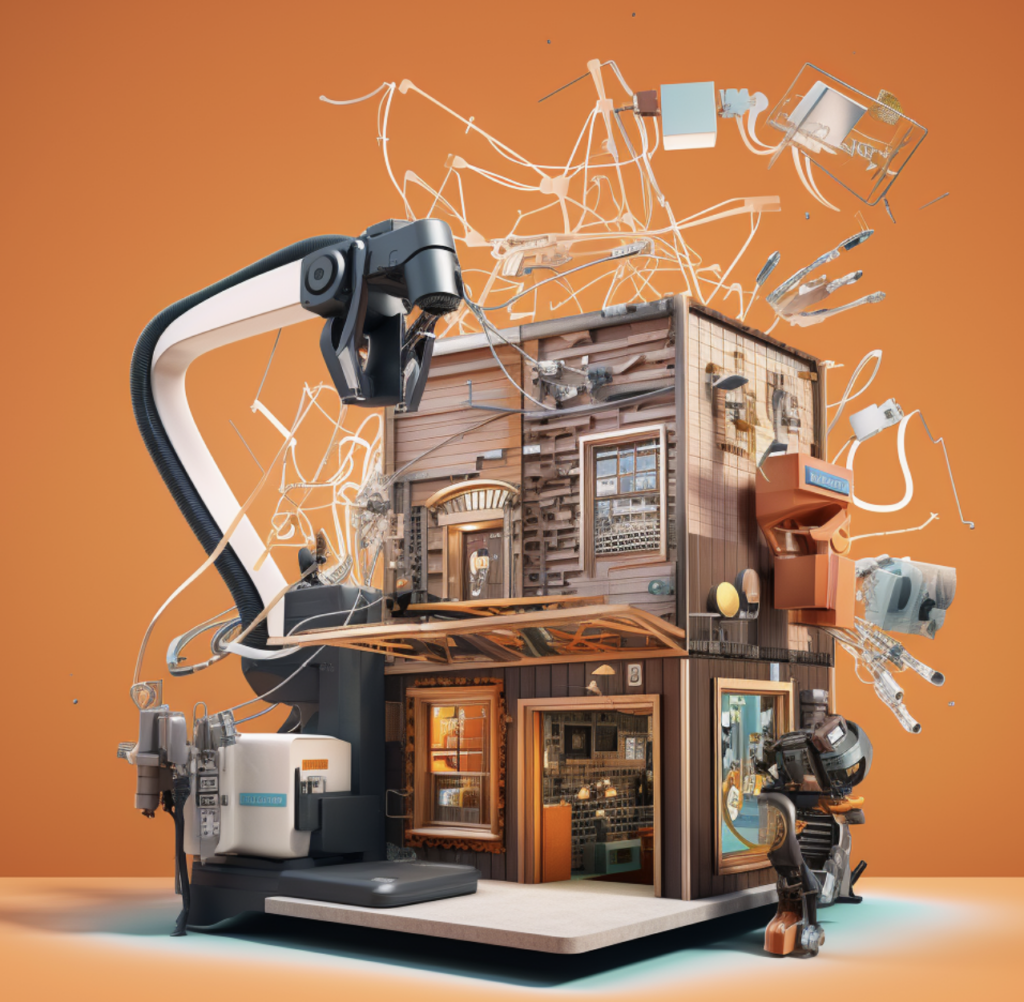 Scraping APIs automate data extraction from websites like Home Depot.
Home Depot APIs require authentication with API credentials and allow users to send requests for specific data.
Setting up a scraping environment involves choosing the right tools and libraries, setting up a virtual environment, and installing a user agent faker.
Legal considerations of scraping include reviewing Home Depot's Terms of Use, understanding the Computer Fraud and Abuse Act, being aware of potential copyright infringement, and considering the impact on Home Depot's server load and business.
Understanding Scraping APIs
To effectively leverage Homedepot's wealth of data for your project, it's essential to understand what a scraping API is and how it functions.
A scraping API automates data extraction from websites like Homedepot, converting web pages into structured data. You'll send requests and receive data in a usable format, bypassing the manual hassle.
It's a tool that streamlines your data gathering, making your project more efficient.
Benefits of Home Depot APIs
With Home Depot APIs, you'll unlock a suite of advantages that streamline your data collection and analysis efforts.
| | |
| --- | --- |
| Benefit | Description |
| Real-Time Updates | Access the latest product information. |
| Efficiency | Automate data retrieval processes. |
| Comprehensive Coverage | Gather extensive product details. |
| Competitive Analysis | Compare prices and inventory easily. |
How Home Depot APIs Work
Diving into how Home Depot APIs function, you'll find that they seamlessly integrate with your systems to pull live data on products and prices directly from the retailer's databases.
Here's the gist:
Authenticate with your API credentials.
Send a request for the specific data you need.
The API retrieves the latest information.
Data is returned in a structured format for your application's use.
Setting Up Your Scraping Environment
Before you can start pulling data from Home Depot, you'll need to establish a reliable scraping environment on your system. This involves choosing the right tools and libraries, such as Scrapy or BeautifulSoup.
You'll also want to set up a virtual environment to manage dependencies and prevent conflicts with other Python projects.
Don't forget to install a user agent faker to mimic a real web browser.
Legal Considerations of Scraping
After setting up your scraping environment, you must be aware of the legal implications you may face when extracting data from Home Depot's website.
Review Home Depot's Terms of Use for data scraping policies.
Understand the Computer Fraud and Abuse Act (CFAA).
Be aware of potential copyright infringement.
Consider the impact of your scraping on Home Depot's server load and business.
Best Practices for API Usage
When using an API for scraping Home Depot's data, you'll want to ensure you're adhering to best practices to maintain efficiency and legality.
Respect rate limits to avoid overloading servers, and handle data responsibly, ensuring privacy and compliance with terms of service.
Use proper authentication, and structure your requests to minimize errors.