Travel Fare Aggregation – Procure the travel fare data you need with residential proxies and 4G proxies.
Travel fare aggregators are in a fast-paced industry where price fluctuations are the norm. As clients, they're using ProxyEmpires' vast global network to acquire the crucial data needed for their business models. The challenge is that most of these sources have complex websites and block regular data center networks. Travel fare aggregation requires a next-level approach.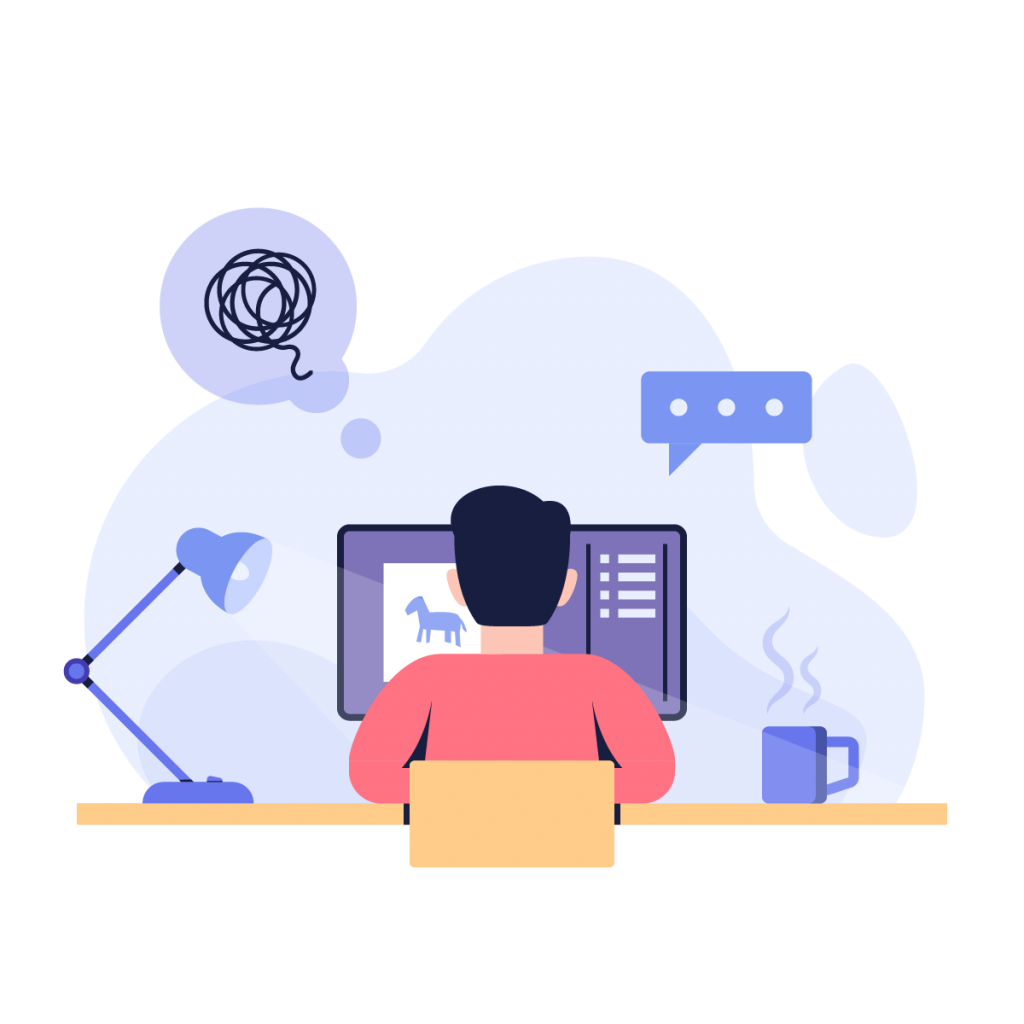 Never Get Blocked Again By Hotels.
Hotel and airline companies have some of the strictest protocols for shutting down bot-related scraping and with their automated software, they can detect datacenter proxies that do not look natural. This stops a travel agency's ability to procure data that they pass on to their clientele. The only way to keep accurate pricing is to be able to gather the prices in real-time from the source and that becomes an impossibility with abused datacenter networks. IP addresses assigned by servers are easily doxed, giving the source site the ability to block an entire network. When a client uses the Proxy Empire network, they are leveraging real users across the globe to collect data. Each IP address acts as a website visitor and the time of rotation can be modified to suit the client's needs for a particular platform. Our proxies can be set to rotate from 1 minute to 60 minutes and come stickied. At the request of a client, we can set the custom rotation in minutes for them. That equates to data procurement without being traced.
Restricted GEO-Locations.
Prices and availability in the travel industry change depending on the locality you select and for travel aggregators that pose a challenge to provide accurate information. An in-house corporate network does not have the scalability to handle the volume needed, but data centers are not capable of targeting regions. Travel aggregators use Proxy Empire because we have fine-tuned targeting in 170 plus countries that allow you to source data down to a micro-level while keeping the macro advantage of a large network. The more finely targeted the campaign is the more accurate the results are for a region. It's true that when you target a municipality you can experience a slowdown in the network compared to global outreach, but ProxyEmpire's network is still strong enough to aggregate the data the travel agencies need from a locality without project-ending latency issues.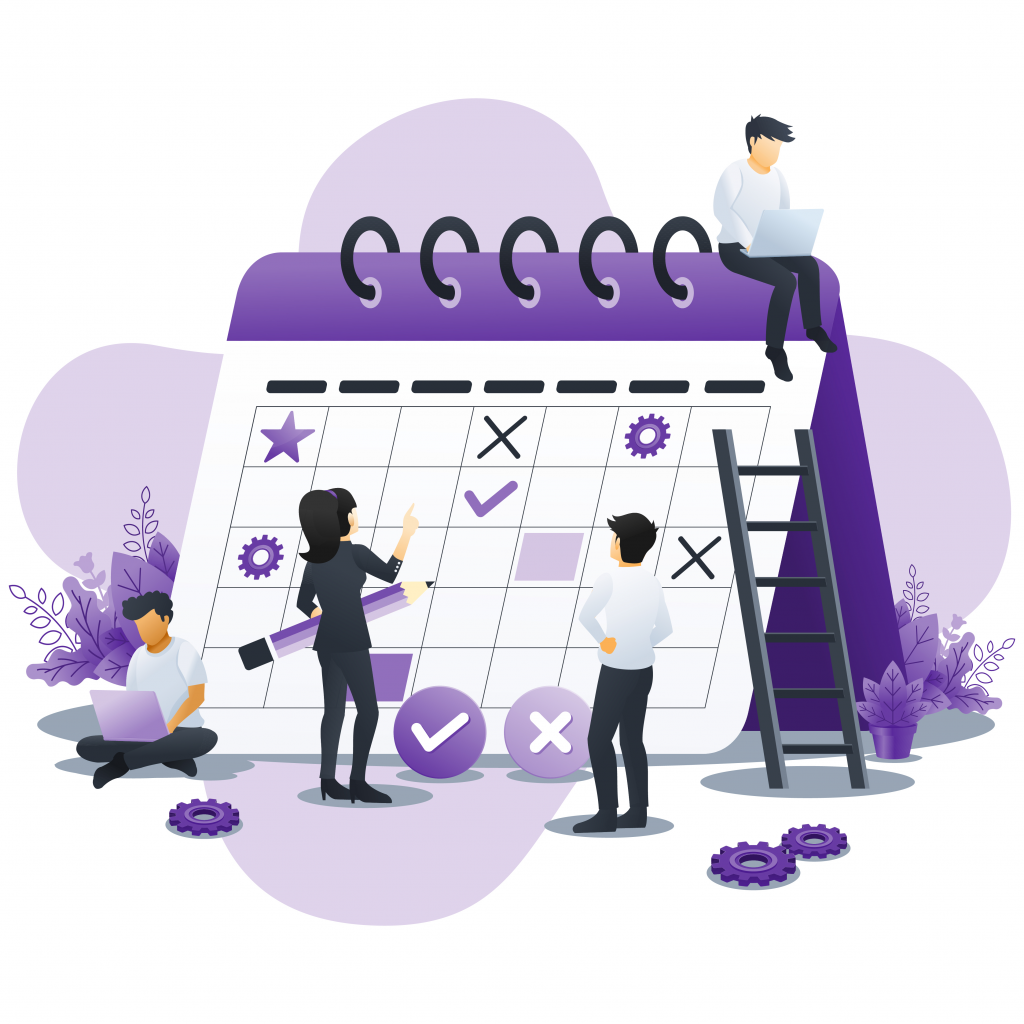 Get Past Firewalls.
Travel aggregators must collect real-time data from countries all over the world, some of which restrict data gathering through national firewalls like China. Wherever people roam, data is there and must be extracted. While average proxies have scalability, they do not bypass firewalls. Instead of trying to bypass restrictions, clients that use ProxyEmpire take advantage of their intuitive dashboard to gain access to Internet service providers within a country making a national firewall a non-factor. Furthermore, since the IP addresses come from national users there is less risk involved. In the dashboard, a client can select rotating proxies and have them all working for their business at one time across the globe giving the clients real-time data on pricing fluctuations and availability.