Collect The Data Your Project Needs with the Best Residential Proxies
Power Your Web Scraping & Data Gathering With Our Residential, Mobile And Datacenter Proxies. Gain access to proxies in over 170+ countries and 25,750,000+ worldwide clean IP Addresses to access any content at scale.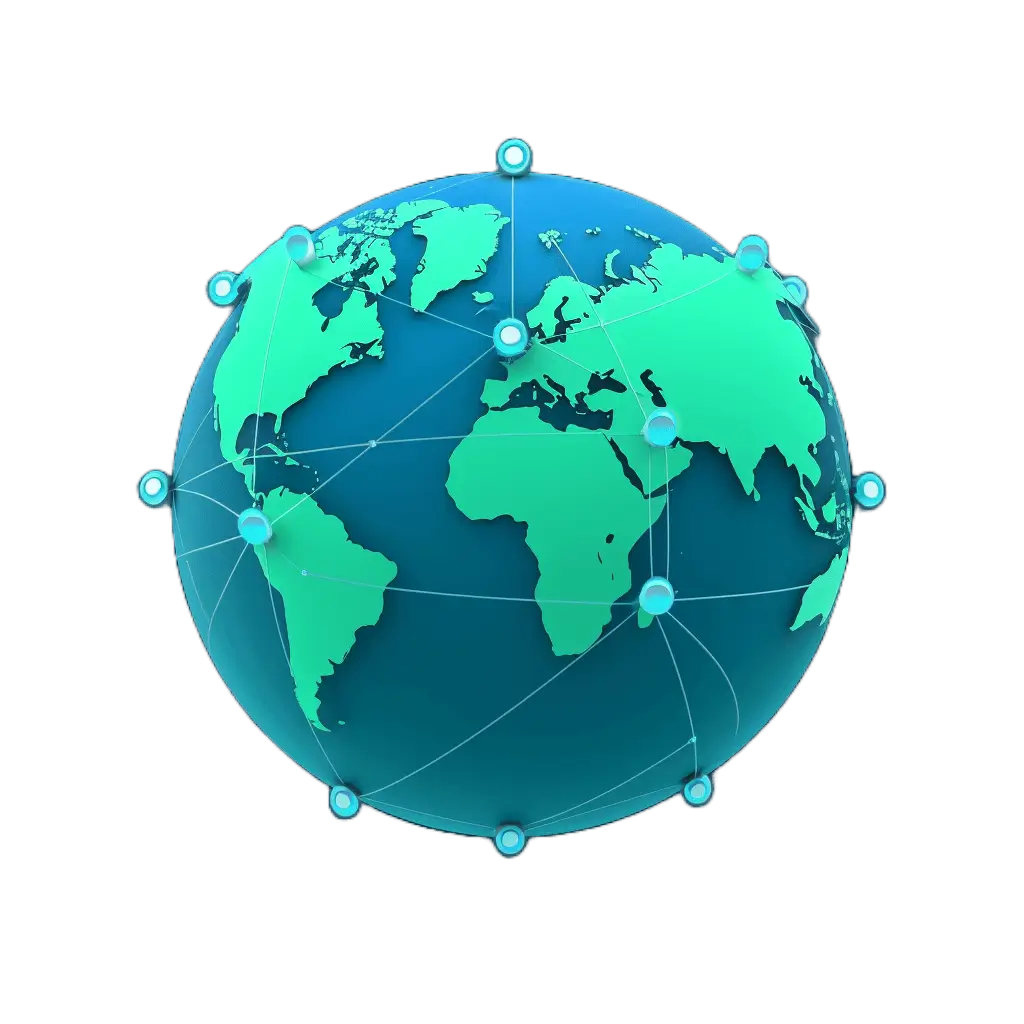 Our state-of-the-art proxies.
Experience online freedom with our unrivaled proxy solutions. Pioneering in breaking through geo-barriers, CAPTCHAs, and IP blocks, our premium, ethically-sourced network boasts a vast pool of IPs, expansive location choices, high success rate, and versatile pricing. Advance your digital journey with us.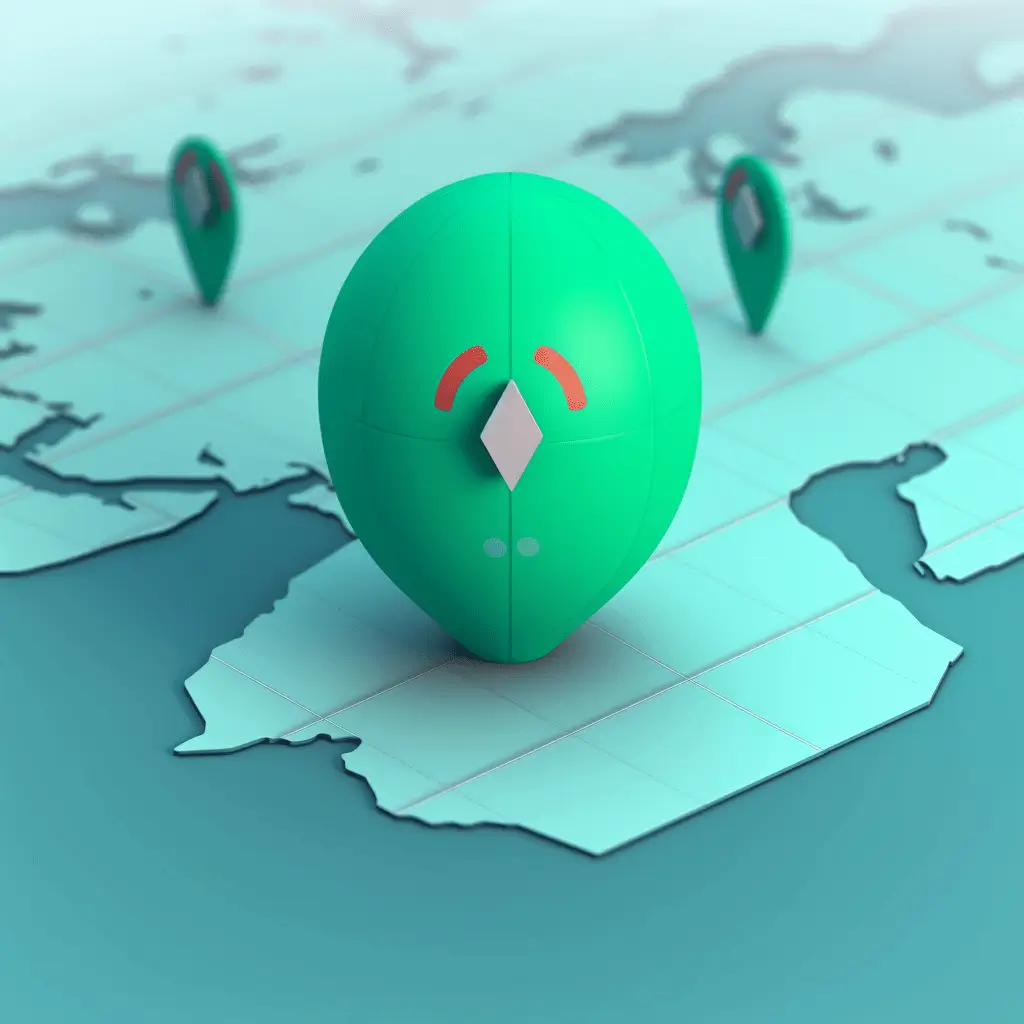 Lightning Fast Residential Proxies, Available in over 170 Countries.
ProxyEmpire provides over 9 million rotating residential proxies that are ethically sourced, equipped with advanced filtering that allows you to target countries, regions, cities, and ISPs.
Each residential proxy plan comes with VIP integration support to get you set up in minutes. ProxyEmpire supports use cases other proxy partners simply do not.
Our residential proxies work well with all standard proxy protocols to ensure that they integrate with any software stack you may have.
We also offer static residential proxies, also known as ISP proxies, which allow you to keep using the same IP for a month or longer.
4G Rotating Mobile Proxies.
ProxyEmpire gives you access to a robust infrastructure of mobile proxies that work well with use cases that involve APP-only platforms.
Collect data in new ways designed for mobile and never look suspicious when making requests.
Rotating mobile proxies offer the best connection possible and Proxy Empire provides them in over 170+ countries where you can filter down to the mobile carrier level.
We also offer dedicated mobile proxies with unlimited bandwidth where you are in full control of IP changes and can enjoy the highest proxy speeds.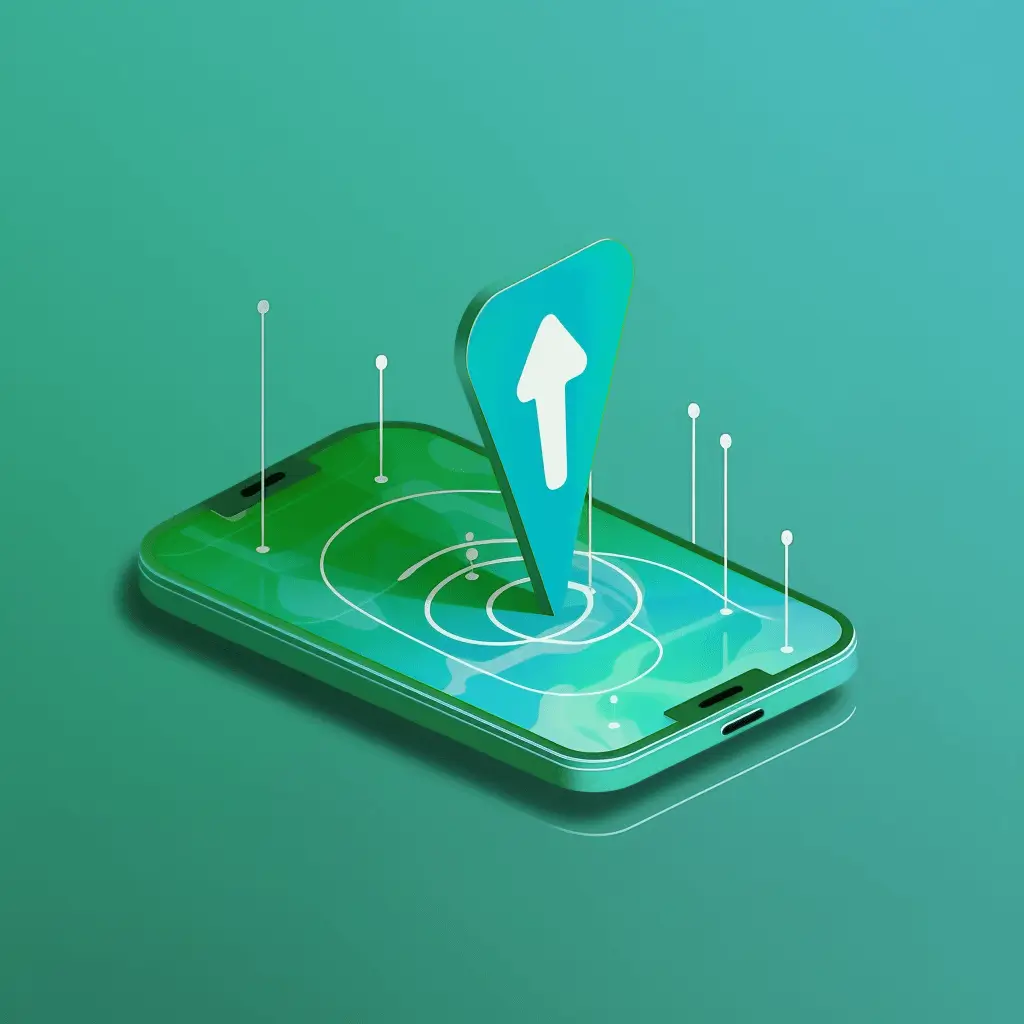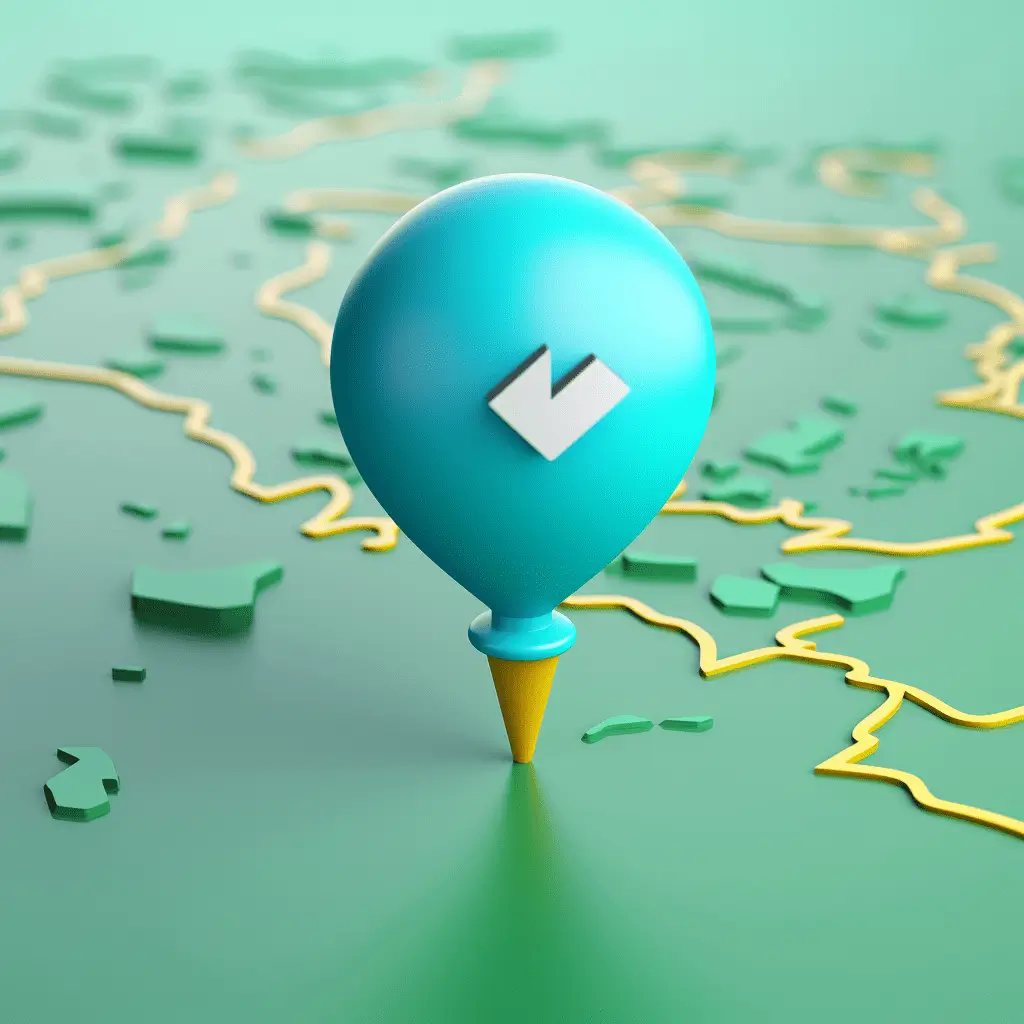 A Rotating Proxy Provider With No Limits.
We are the only backconnect proxy partner to offer rollover data. That means you get to keep the data you do not use in a monthly cycle.
Enjoy unlimited concurrent connections in any GEO location and never again face throttling and IP blocking.
Our robust rotating proxy network boast a 99.86% uptime and each IP address is tested for quality to ensure you are receiving only the best rotating proxies.
Frequently Asked Questions About Proxies
A residential proxy service allows you to route your internet traffic through residential IP addresses from around the world. This can help you access websites and content that may be blocked in your own country. Below are some common questions about residential proxies:
Can residential proxies be used on mobile devices?
Yes, residential proxies work on both desktop and mobile devices.
Configure your mobile browser or app to route through the proxy IP and port to mask your mobile traffic.
What are backbone residential proxies?
Backconnect or backbone proxies don't route your full connection through the proxy.
Only the actual outbound requests go through the proxy's IP. This offers faster speeds than traditional full-tunnel proxies.
Are residential proxies legal to use?
Using residential proxies is completely legal in most countries. You simply access the open internet through IP addresses assigned to other users. Make sure to comply with website terms of service. Never use proxies for malicious activities.
How do I get started and buy residential proxies?
Find a

reputable proxy provider

with a large, reliable pool of residential IPs to buy your proxies.

Select rotating or static proxies based on your use case. (get started with the

best residential proxies

)

Choose location targeting if you need proxies from certain countries/cities.

Route your traffic through the IPs using the provided host, port, username, and password.
What should I look for in a proxy provider?
Key factors include pool size, geotargeting options, speeds, uptime rating, API availability, reasonable pricing, and responsive customer support. Comparing multiple providers can help you find the best residential proxy service for your needs.
See How Clients Are Using Our Residential Proxies.
| | |
| --- | --- |
| 🏠 Residential Proxies: | Rotating and Static |
| 📱 Mobile Proxies: | Rotating and Dedicated |
| 🖥️ Datacenter Proxies: | Rotating |
| 🌍 Proxy Locations: | 9M+ Proxies - Worldwide coverage |
| 🏎️ Speed: | High-speed connections |