Get 15% Bonus Bandwidth When You Switch From A Current Provider. Sign Up To Save
Step 1: Sign Up For A Proxy Package.
To start your 15% proxy promo, sign up for one of our residential or mobile proxy packages. You can do so by selecting a package from below or within the proxy panel by visiting the "subscription" tab.
The formula for the proxy promo is Package GBs X %15. 
So for example, if you signed up for 100GBs you would receive 15GB ($150 value) absolutely free.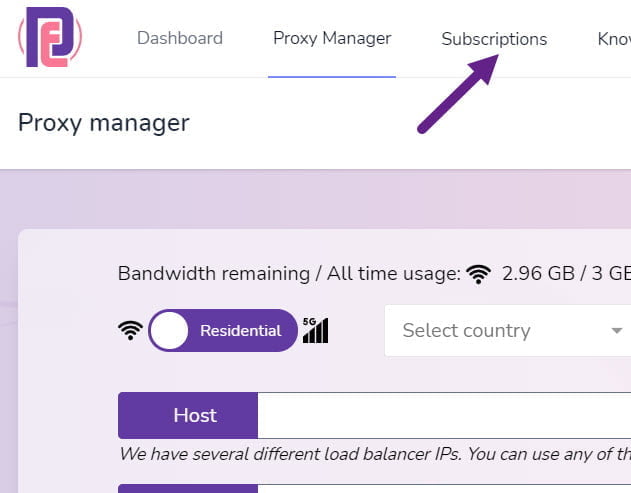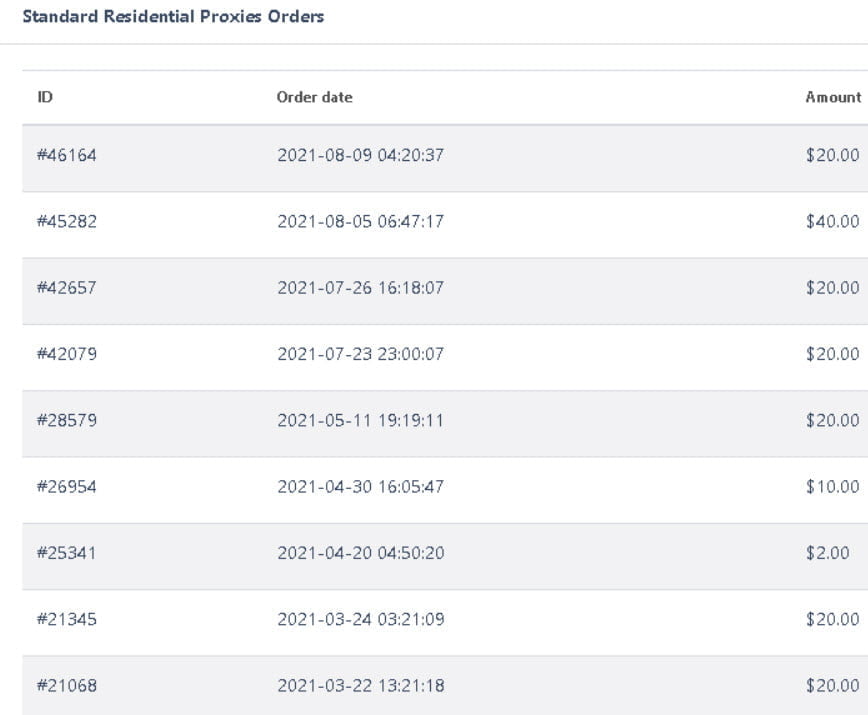 Step 2: Send Us Your Last Invoice.
To activate your ProxyEmpire proxy promo send us your last billing statement from your previous proxy provider. Trials from other companies do not count. 
You can email us the invoice or send it to our live chat with the email you signed up with to ProxyEmpire. 
The proxy promotion of 15% will be added to your account by one of our dedicated support specialists. 
TL;DR
ProxyEmpire offers an advantageous proxy promo where you can get a 15% bonus in bandwidth when you switch from another provider. Enroll in any of our mobile or residential proxy packages to kick-start this offer.
For example, sign up for a 100GB package and receive an extra 15GB, a $150 value, completely for free. To activate this promotion, just forward us the last billing statement from your previous proxy provider. Discount will then be applied by our dedicated support specialists.
Make the switch to ProxyEmpire today and enjoy this generous proxy promo that boosts your connectivity while ensuring optimal value. Experience superior proxy solutions with added benefits, only with ProxyEmpire.