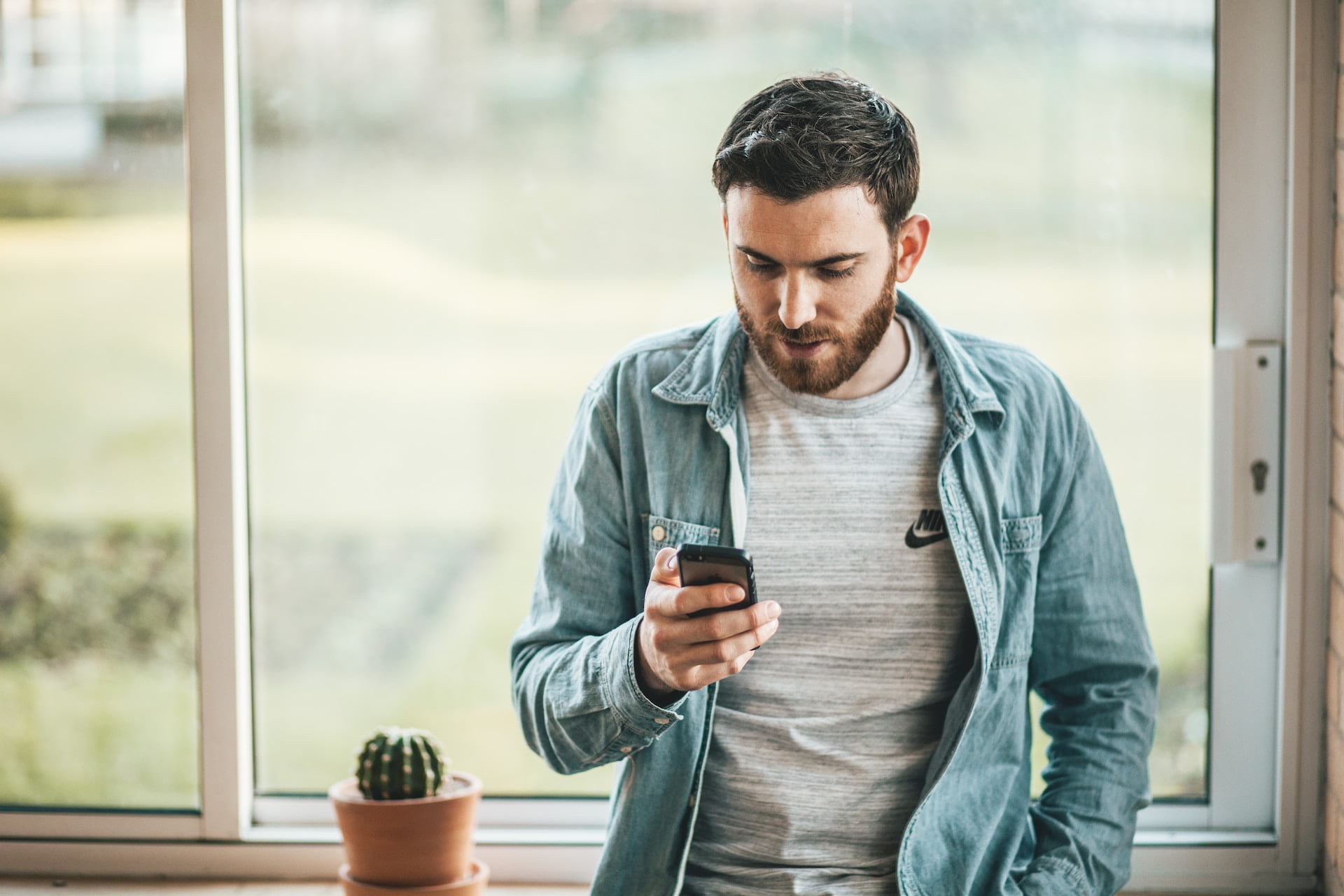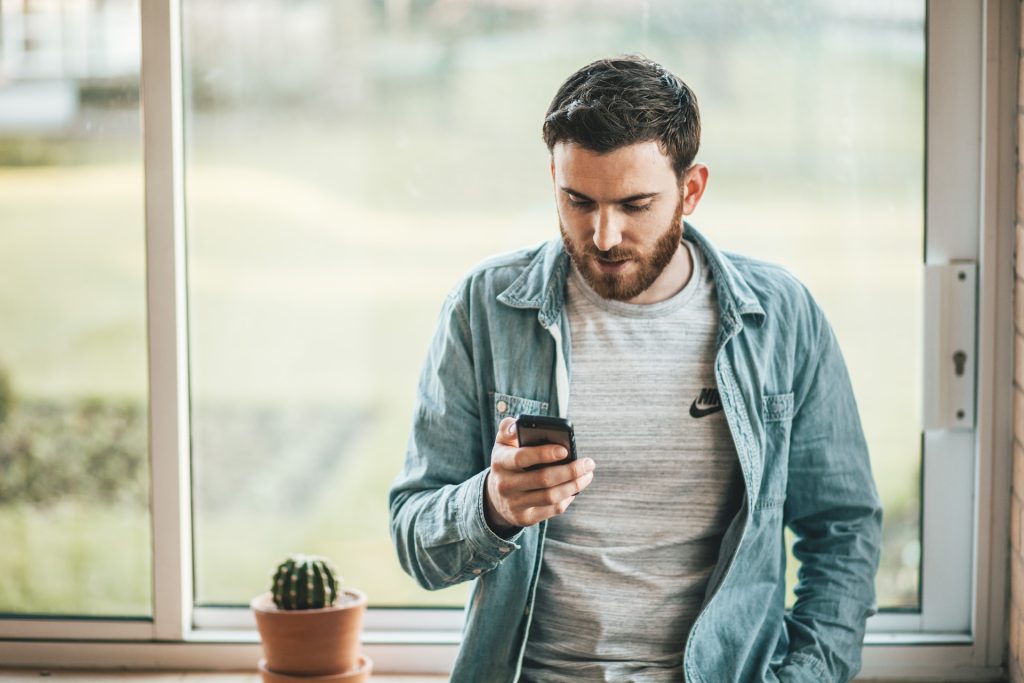 What Are Dedicated 4G Proxies?
→ Dedicated 4G proxies are private, secure connections that enable mobile users to access the internet without having to worry about their data being monitored or tracked.
→ By using a dedicated 4G proxy, users can keep their browsing activity anonymous and have complete control over who has access to their information.
→ Dedicated 4G proxies also provide faster connection speeds than regular public Wi-Fi networks, making them ideal for streaming video content and other high bandwidth activities.
→ With these advantages, it's no wonder why more people are turning to dedicated 4G proxies as an alternative way of connecting to the web on their smartphones.
→ Ultimately, dedicated 4G proxies offer an enhanced level of security and privacy while providing superior performance compared to traditional methods of accessing the internet.
The Benefits Of Using Dedicated 4G Proxies
⇒ Are you looking to improve your mobile performance? Dedicated 4G proxies can be the perfect solution. These powerful tools provide a secure and reliable connection, giving you access to a wide range of content without compromising on speed or security.
⇒ Using dedicated 4G proxies allows for faster internet connections than traditional wireless networks. With these services, users can enjoy greater download speeds and more efficient web browsing experiences without having to worry about buffering or latency issues that may arise with other types of connections.
⇒ Additionally, because each user's traffic is routed through their private network, there is an added layer of protection against hackers and malicious actors that are trying to gain access to sensitive information. This makes it much harder for them to intercept communication between devices connected through the proxy server.
⇒ Furthermore, since all online activities are kept anonymous by hiding IP addresses behind layers of encryption, users have greater control over who has access to their data. Ultimately, utilizing dedicated 4G proxies offer both improved performance and enhanced privacy for those wanting a better mobile experience.
How To Set Up Dedicated 4G Proxies
-Increasingly, people are turning to dedicated 4G proxies to improve mobile performance. These proxies can provide a reliable and secure connection that is not as easily affected by fluctuating network speeds or latency issues.
-However, setting up these proxies correctly requires some knowledge of networks and the latest technologies available. Fortunately, it's easier than ever before to configure dedicated 4G proxies for your device.
-All you need to do is find a reputable provider with good customer service, download their app onto your phone or tablet, and follow the setup instructions provided in the app. Once installed, you'll be able to benefit from faster connection speeds and more reliable access when accessing websites or downloading files on your mobile devices.
With this improved performance, you can get more out of your mobile experience!
Tips For Optimizing Mobile Performance With Dedicated 4G Proxies
-Mobile performance is essential for any business. With the help of dedicated 4G proxies, this can be drastically improved – but how?
-Here are a few tips to get you started on optimizing your mobile performance with these specialized tools.
-First and foremost, make sure you have adequate bandwidth available to ensure smooth functioning when using 4G proxies.
-Additionally, it's important to keep in mind that latency may increase due to long distances between proxy servers and user devices if the server is not located near where the device is being used.
-To minimize this issue, choose a provider that offers multiple locations and has a strong network infrastructure.
-Finally, thoroughly test your setup before implementation so that there are no surprises once everything is up and running.
-By following these steps, you'll be well on your way to achieving superior mobile performance through dedicated 4G proxies!
Troubleshooting Common Issues With Dedicated 4G Proxies
-When it comes to enhancing mobile performance with dedicated 4G proxies, there are a few potential issues that may arise.
-One of the most common is slow speeds or poor connection due to inadequate bandwidth. This can be resolved by ensuring you have enough allocated bandwidth for your proxy system and making sure that any signal interference between devices is minimized as much as possible. Additionally, if using multiple proxies at once, make sure each one has its IP address so they don't overlap in terms of data flow.
-Another issue users might experience involves authentication problems when attempting to connect their devices to the network. To resolve this, double-check all login credentials used for connecting and verify the proxy settings on your device before reconnecting. It's also important to ensure that any firewalls or other security measures aren't blocking access from certain locations – this could cause authentication errors even after logging in correctly.
-Taking these steps should help ensure smooth operation when utilizing dedicated 4G proxies for enhanced mobile performance.
Conclusion
→ In conclusion, dedicated 4G proxies provide a great opportunity to enhance mobile performance. 
→ With their advanced features and capabilities, they can help optimize the user experience of any business or enterprise app. Setting them up is relatively straightforward, but it's important to keep in mind that there may be some issues along the way. That said, with proper troubleshooting techniques and optimization tips, you should be able to get your dedicated 4G proxy setup running smoothly.
→ Overall, using dedicated 4G proxies offers many benefits for businesses looking to improve their mobile performance. It allows users around the world to access high-speed connections without having to worry about latency or data caps.
→ Additionally, it provides enhanced security measures and increased privacy protection for those who use it.