You may already know that proxies are used to create a partition between you and a web platform, it is common for people to use proxies from their laptop or desktop.
What if you want to use proxies with your favorite applications?
In this tutorial, we're going to teach you how to use mobile and residential proxies with your Android device. It only takes about 3 minutes to set up and you will be on your way to anonymity. If you're an iPhone user be sure to check out our similar guide for Apple devices.
Step 1: Go to settings and open up the connection options tab.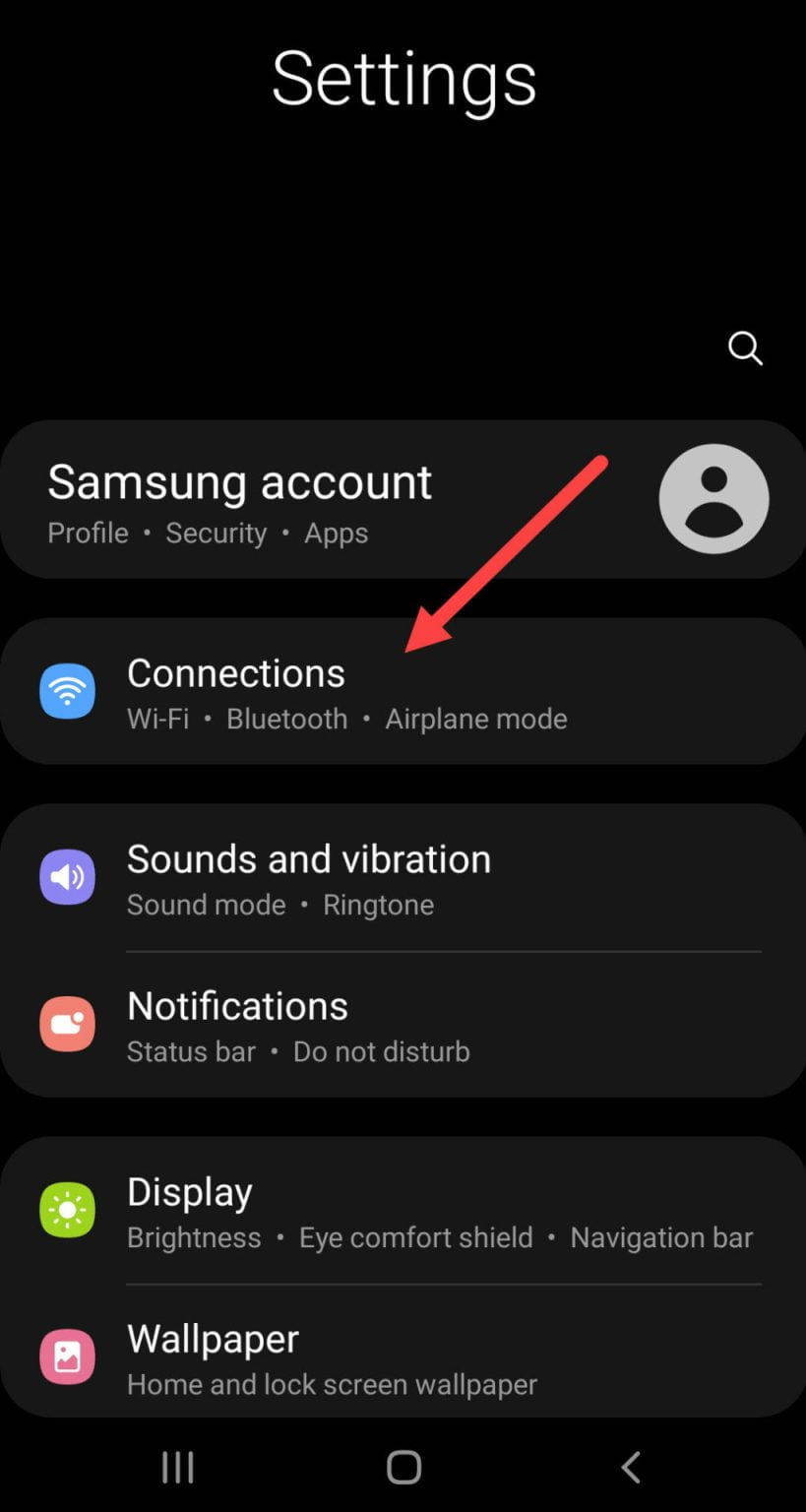 Step 2: Click the wifi settings and the cogwheel beside your current connection.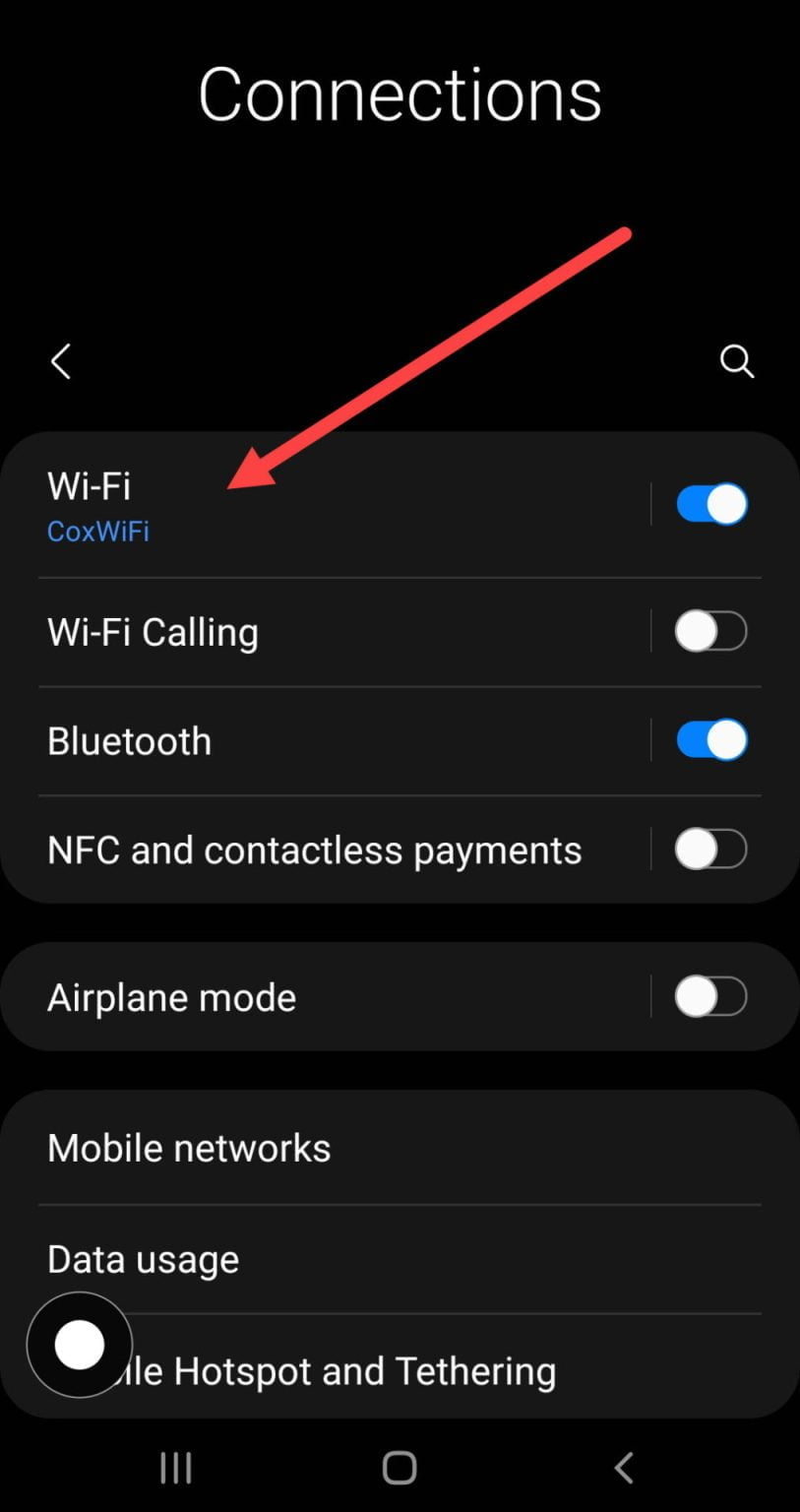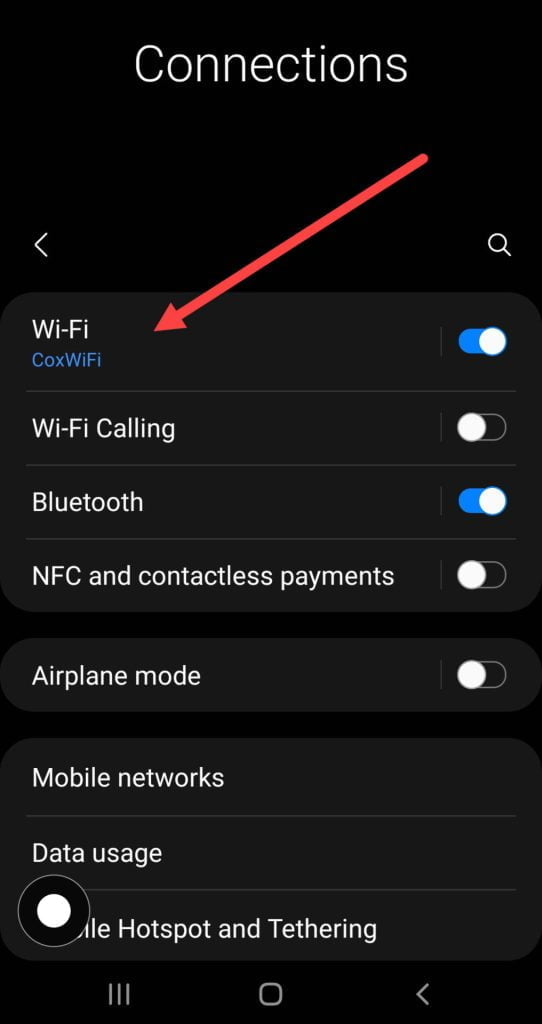 Step 3: Open advanced settings and press the proxy menu tab. Once pressed, make sure you set it on manual which will open a series of options.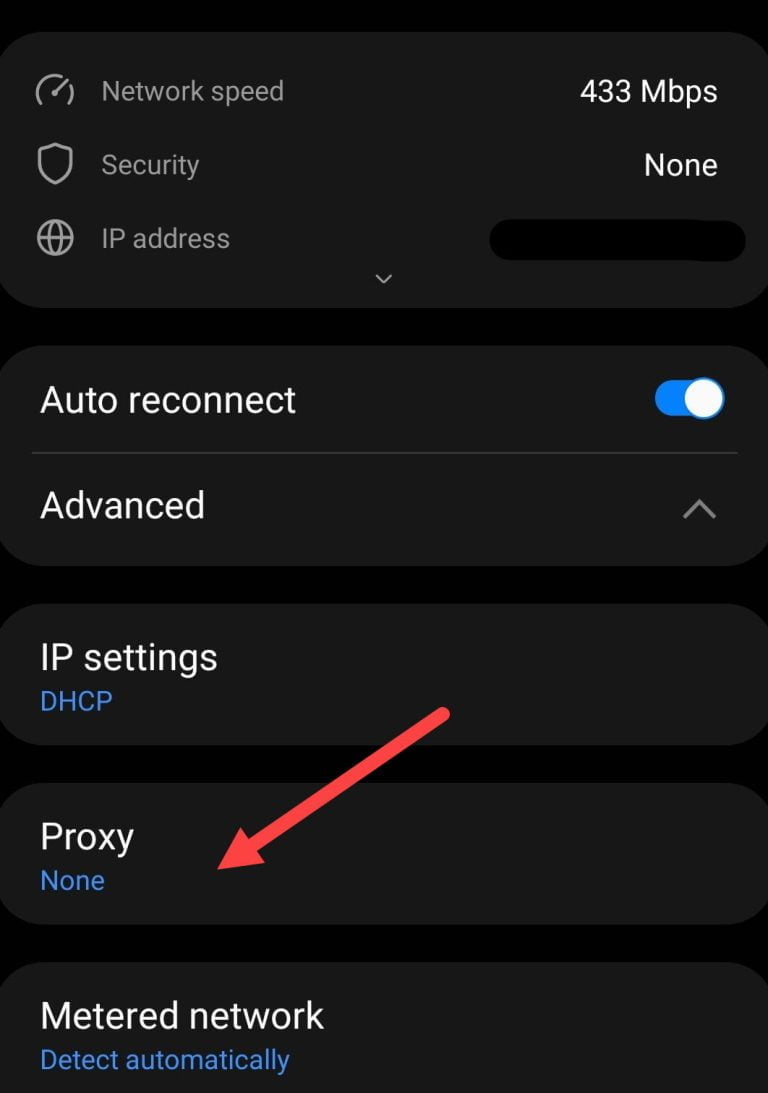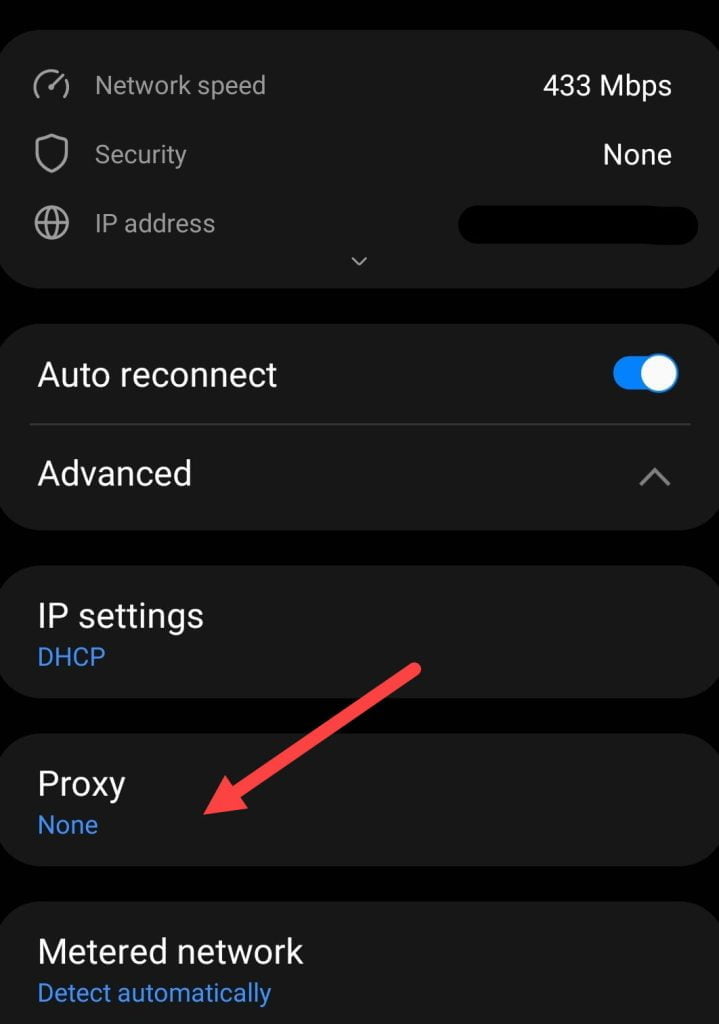 Step 4: Enter the IP address and port you received from ProxyEmpire. Once done you can open your phone's browser which will prompt a username/password. Enter the details.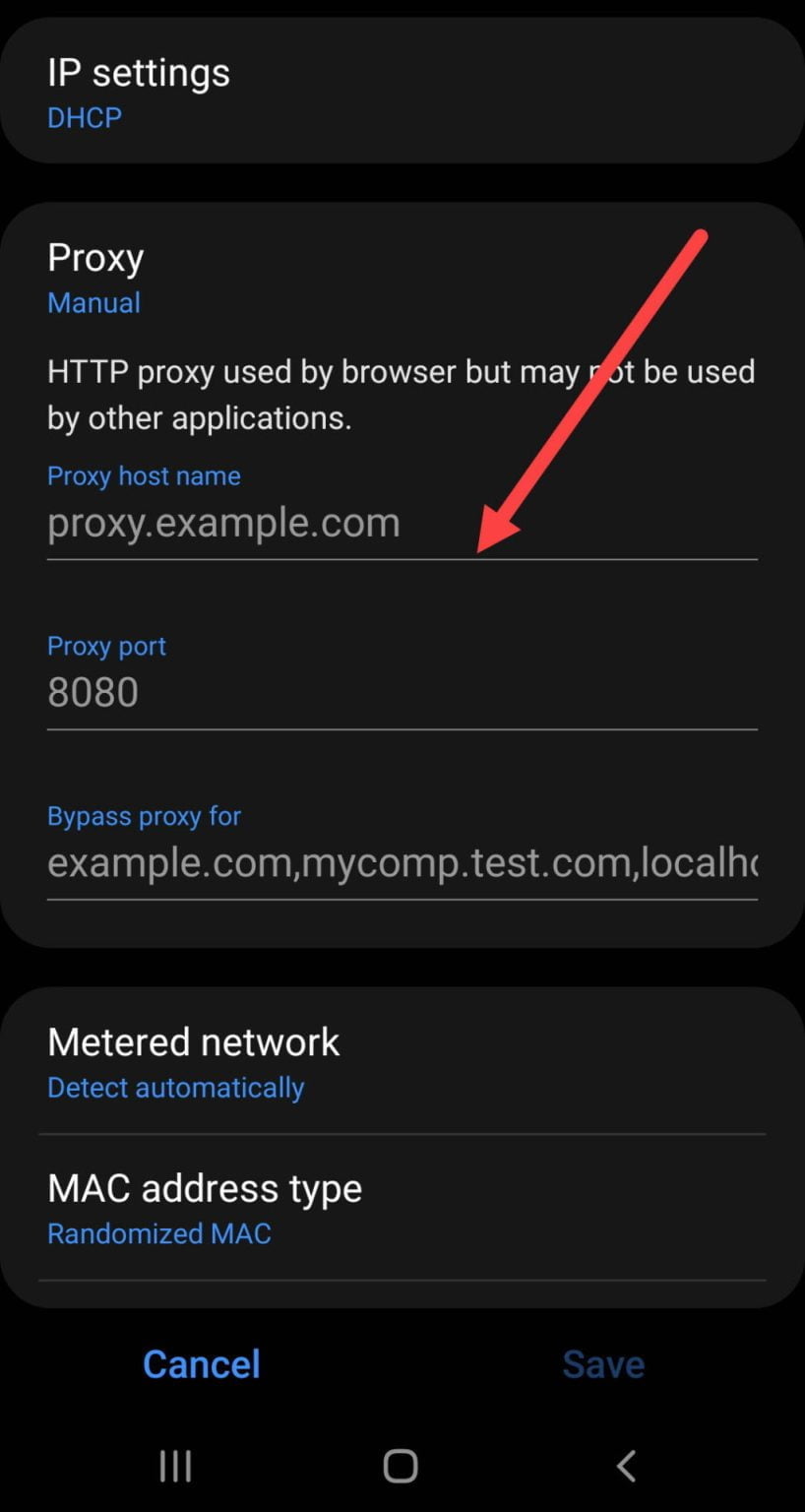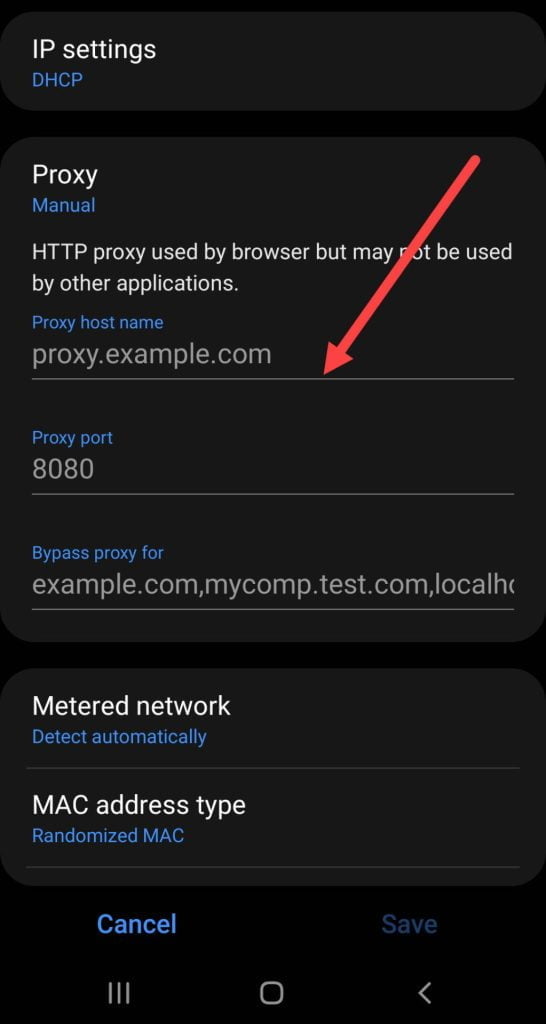 Please be aware that when you are targeting new proxy locations within the proxy manager you will receive new authentication details I will have to update the settings of your device. It's not guaranteed that an app will use the phone's proxy settings.
To be on the safe side you can always use the mobile version of a website by opening it within the browser or check your connection settings with the app itself.
TL;DR
Using proxy on an Android device allows you to mask your mobile traffic for anonymity. Proxies work with both apps and mobile websites. Follow these steps to configure an Android proxy:
Open your Android settings and go to the connections tab.
Tap on your WiFi network name and select the settings cog icon.
Choose advanced settings and open the proxy menu.
Switch the proxy to manual mode to reveal configuration options.
Enter the proxy IP address and port provided by your provider like ProxyEmpire.
When prompted, input the username and password.
If you switch proxy locations, update the authentication details in settings.
Some apps may not obey the system proxy settings, only routing web traffic through it. To ensure an app uses the proxy on an Android device, check its own settings or use the web browser version.
The whole process only takes a few minutes. Now your Android apps and web browsing will be masked by your residential or mobile proxy for privacy.
ProxyEmpire makes it easy to get started with Android proxies. Sign up for a $1.97 trial to test mobile and residential proxies on your device. Rotate IPs or lock one down for each app.