Ever tried accessing a popular website only to get blocked? It's frustrating, isn't it? You're not alone. Many people face this issue daily.
But there's a solution – static residential proxies. They'll let you surf the web without fear of being blocked, opening doors to limitless information.
To truly make the most out of a seamless internet experience, understanding what static residential proxies are is crucial. By employing such proxies, you can unlock a plethora of applications across various domains.
These range from ensuring robust data security and facilitating finance data aggregation to leveraging them in machine learning & AI applications. Static residential proxies effectively bypass Captchas and guarantee anonimity & security while surfing the web anonymity & security. They can particularly transform your online gaming experience and are instrumental in maintaining SSL for secure transactions.
So equip yourself with the knowledge to navigate digital walls more effectively than ever before.
In this guide, you'll learn how to set up and use these tools efficiently, so you can freely explore the internet without hitting those pesky digital walls.
Key Takeaways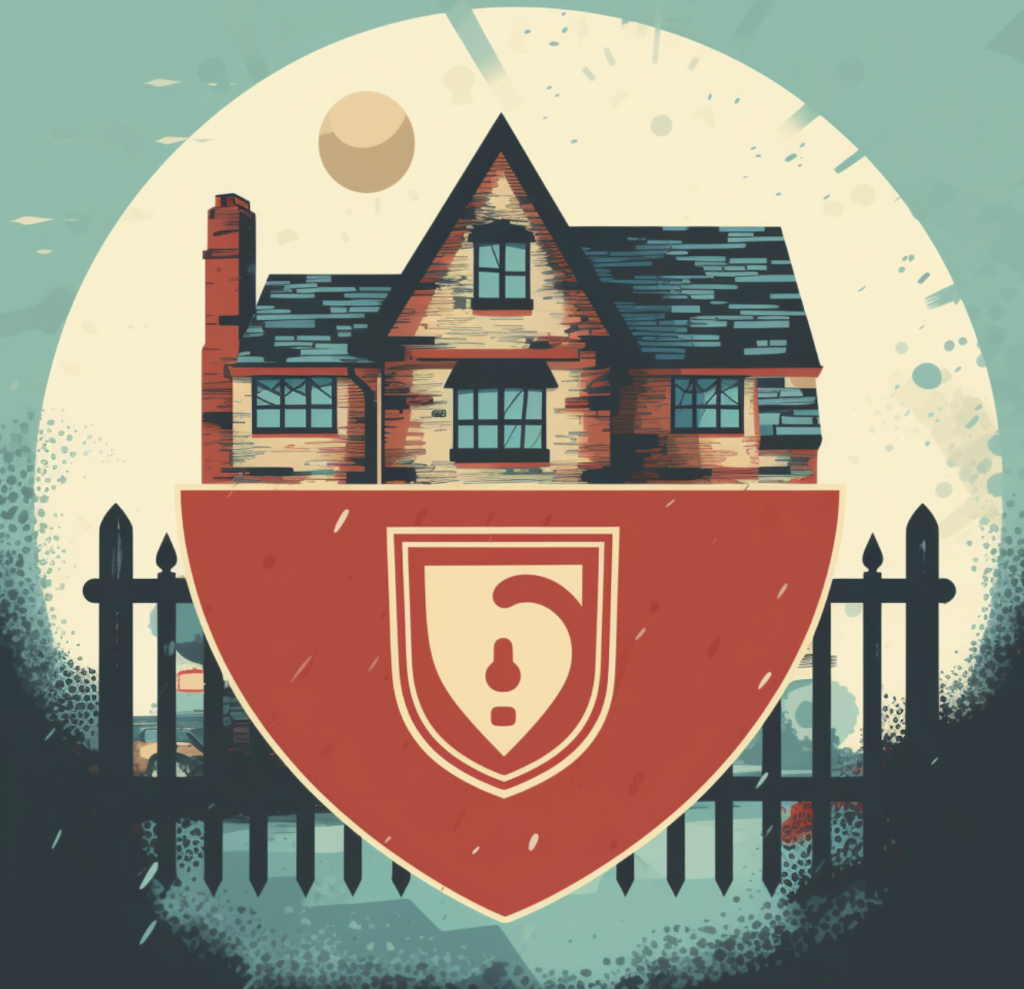 Static residential proxies provide unrestricted access to websites without geographical restrictions.
Using static residential proxies can enhance privacy protection by masking your IP address.
Static residential proxies offer enhanced security against potential cyber threats.
By using static residential proxies, you can avoid being blocked while accessing popular websites.
Understanding Static Residential Proxies
Before you can effectively use them, you'll first need to understand what static residential proxies are.
Think of these proxies as middlemen between you and the internet. They're assigned real-life IP addresses that don't change, unlike dynamic proxies.
These static IPs come from an Internet Service Provider (ISP) and directly link to a residential location. This connection makes it appear as if you're browsing from a home network, which is less suspicious of websites.
It's their stability and authenticity that makes them an ideal choice for tasks like data scraping or accessing geo-restricted content.
The convenience and stability of static residential proxies make them an indispensable tool for digital tasks. Especially if you're working remotely, these proxies present an effective way to overcome geo-blocks for uninterrupted access to global job postings on various recruitment platforms. They are also your go-to solution for an effective SEO strategy. By imitating a residential network, static proxies create an authentic online presence, ensuring deliverability and enhancing your email security.
Despite their traceability, the usage of a reverse proxy can provide an additional layer of security, making static residential proxies an equally safe choice.
However, bear in mind that they don't provide complete anonymity, as they can be traced back to the ISP and subsequently, to you.
Importance of Using Static Residential Proxies
You'll find numerous advantages in using residential proxies, particularly in avoiding blockades by popular websites. These proxies not only ensure continuous access but also help maintain your privacy and security. Here are four reasons why they're important:
Unrestricted Access: They let you browse without any geographical restrictions, giving you global access.
Privacy: Residential proxies mask your IP address, ensuring your online activities remain private.
Security: They provide an added layer of security, protecting you from potential cyber threats.
Scraping Data: They allow smooth data scraping from websites without getting blocked.
⇒ Come to see our:
Steps to Set Up Your Proxy
To get started, there are a few simple steps you'll need to follow to set up your static residential proxy effectively.
First, choose a reliable proxy provider. You'll find many options online, but ensure you pick one that's trustworthy and offers high-quality residential proxies.
Once you've made your choice, purchase the proxy package that suits your needs.
The next step is to configure your browser or software to use the proxy. This usually involves inputting the proxy IP address and port number into your software's network settings. If authentication is required, enter the provided username and password.
Lastly, test your setup. Visit a site like 'What Is My IP' to confirm your IP address has changed.
Now, you're all set!
Tips for Efficient Proxy Use
Now that your proxy is up and running, it's crucial to understand how to use it efficiently. Here are four tips to help you get the most out of your static residential proxy:
Rotate Your Proxies: Regularly changing your proxies can help avoid detection and blocking. Don't stick to one for too long.
Avoid Simultaneous Use: Don't use multiple proxies at the same time from the same IP address. It's a major red flag for websites.
Test Your Proxies: Regularly test your proxies to ensure they're still working properly. Dead proxies are of no use.
Respect Website Rules: Always adhere to the website's terms and conditions. Misusing proxies can lead to permanent banning.
Why Choose ProxyEmpire?
At ProxyEmpire, we provide ISP proxies in an extensive range of countries, including the United States, United Kingdom, Canada, Austria, Australia, Czech Republic, Netherlands, Germany, France, Denmark, Spain, Italy, Poland, Sweden, Brazil, Japan, Singapore, India, Luxembourg, Belgium, and Switzerland.
Our static residential proxy plans are user-friendly, complete with personalized integration support for swift setup. These proxies are compatible with both HTTP and SOCKS5 protocols, allowing seamless integration with any software that supports user and password proxy authentication.
Please note that our static residential proxies support country targeting only.
-For those seeking a larger number of non-static IPs, consider our rotating residential proxy service. This service offers additional targeting options, such as Country, Region, ISP, and City.
-ProxyEmpire's robust infrastructure of static residential proxies is ideal for use cases requiring a consistent IP address throughout multiple browsing sessions.
-Our Static Residential IP Proxies provide the advantage of maintaining the same IP address for a month or longer, exclusively assigned to you.
-We take pride in our extensive coverage, offering proxies across 17 countries and 21 different internet service providers (ISPs).
→ See How Clients Are Using Our Proxies
-And more!→ (https://proxyempire.io/proxy-use-case/)